Filtered By: Topstories
News
Philippines scraps negative COVID test requirement for inbound travelers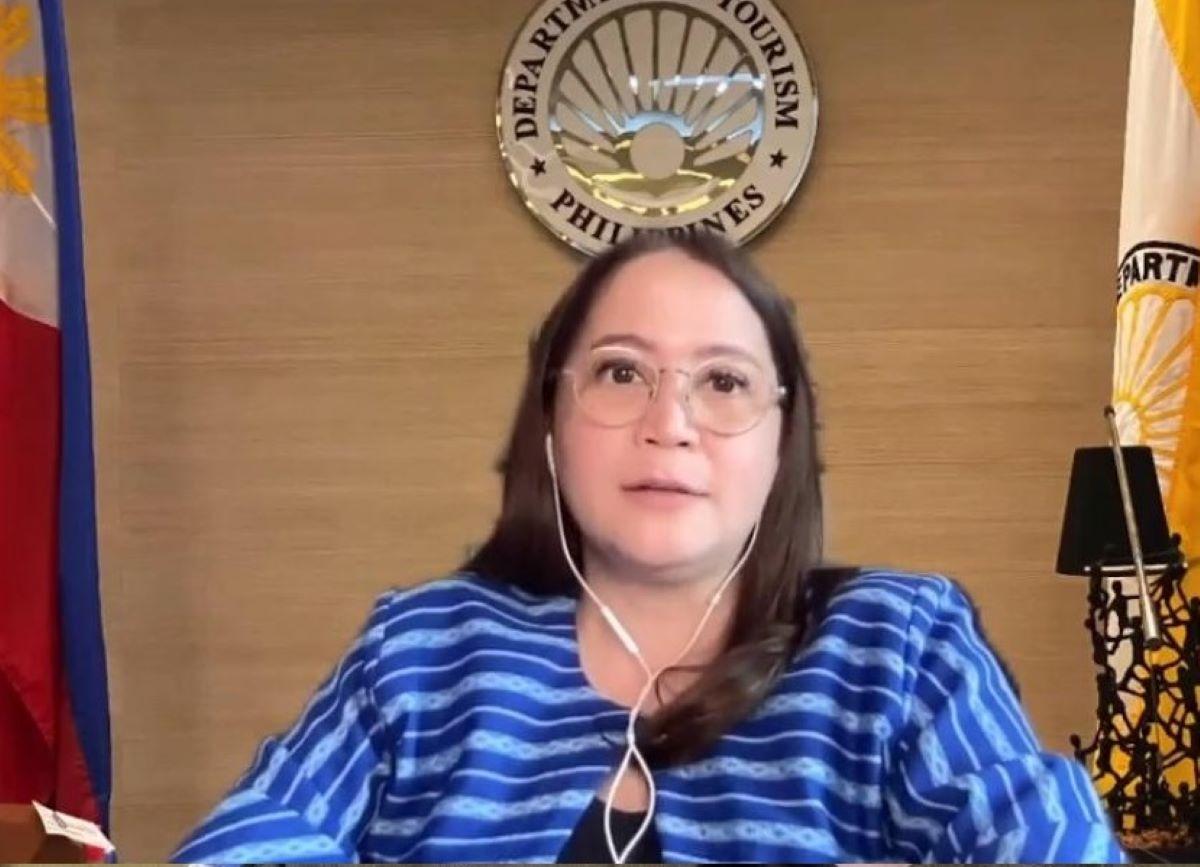 All fully-vaccinated inbound travelers no longer need to present a pre-departure COVID-19 negative test upon their arrival in the Philippines, the Department of Tourism (DOT) said Friday.
According to the DOT, the Inter-Agency Task Force for COVID-19 response earlier approved the scrapping of the travel requirement.
Under Inter-Agency Task Force for the Management of Emerging Infectious Diseases (IATF-EID) Resolution 168, all travelers -- ages 18 and above and who are fully-vaccinated or have received a booster shot -- will be exempted from the required negative test proof.
Also covered by the exemptions are travelers ages 12 to 17 who have received their primary COVID-19 vaccines, and those below 12 who are traveling with fully vaccinated parents or guardians.
"We are glad that the propositions we have worked on have been approved by the IATF-EID and are now up for implementation. As we make it more convenient for tourists to visit the country, the public's health and safety will remain the DOT's priority," Tourism Secretary Berna-Romulo Puyat said.
"The DOT sees this development as a win for the local tourism industry as welcoming more tourists in the country will yield more revenues for our MSMEs and restore more jobs and livelihoods in the sector," she added.
Travel insurance, meanwhile, will no longer be required but is highly encouraged.
For its part, Malacañang Palace added that also under IATF Resolution 168, foreign travelers were no longer required to observe a facility-based quarantine but shall self-monitor for any sign or symptom for seven days.
However, Deputy Presidential Spokesperson Kris Ablan said that these foreign nationals also need to have passports valid for a period of at least six months at the time of their arrival in the Philippines.
Travelers on temporary visit, on the other hand, must have valid tickets for their return journey to their port of origin or next port of destination corresponding to their permitted/allowable duration of stay under a valid visa or visa-free entry, as the case may be.
Furthermore, the exemption for a negative COVID-19 test did not cover foreign spouses and/or children of Filipino citizens and former Filipino citizens with balikbayan privileges under Republic Act No. 9174, including their foreign spouse and/or children who are not balikbayans in their own right and are traveling with them to the Philippines.
"Foreign nationals who fail to fully comply with the conditions and requisites set shall be denied admission into the country and shall be subject to the appropriate exclusion proceedings," the IATF added.
Latest data from the DOT showed a total 517,516 foreign tourist arrivals have been recorded in the Philippines from February 10 to May 25, 2022.
Of the number, 104,589 came from the United States; 28,474 from South Korea; 24,337 came from Canada; 23,286 from Australia; 20,846 from Britain; and 13,373 from Japan.
Other foreign visitors to the Philippines during the early months of the year also include Vietnamese, Singaporeans, Malaysians, Italians, Irish and French. — Llanesca Panti/LBG/DVM, GMA News