Filtered By: Topstories
News
SC affirms NBN-ZTE deal whistleblower Jun Lozada's graft conviction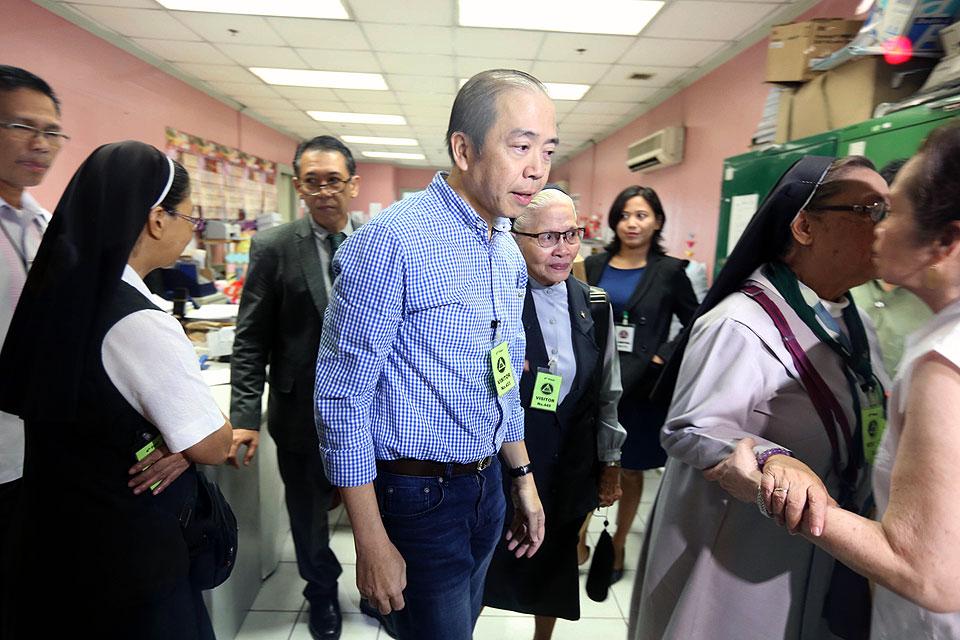 The Supreme Court on Friday affirmed with modification the graft ruling against NBN-ZTE deal whistleblower Rodolfo Noel "Jun" Lozada Jr. for granting leasehold rights over public lands to his brother under a government-owned corporation program.
In a 17-page resolution, the High Court denied the petition of Lozada and his brother, Jose Orlando Lozada, and sentenced them to a minimum imprisonment of 6 years and one month and maximum imprisonment of 10 years and one day.
In 2007, the Ombudsman accused Lozada of partiality and giving unwarranted benefits when he awarded over 6.599 hectares of public land to his brother under the Lupang Hinirang Program of the Philippine Forest Corporation (Philforest).
Jun Lozada was, at the time, president of Philforest.
The siblings were found guilty of graft by the Sandiganbayan in August 2016.
"[R]odolfo's issuance of a notice of award of leasehold rights in Orlando's favor, despite non-compliance with the application and auction requirements, smacks of unwarranted and unjustified preference," the SC said.
"The fact that Orlando was granted a notice of award, even if he did not go through the required procedure, is sufficient to establish that there was a preference in his favor," it added.
Further, the High Court said it agreed with the Sandiganbayan that the brothers conspired with each other
"Lastly, the petitioners' constitutional right to be informed of the nature and cause of the accusations against them was not violated," it said.
Lozada was a whistleblower in the multi-million NBN-ZTE deal involving former President Gloria Macapagal-Arroyo. — DVM, GMA News