Filtered By: Topstories
News
JV Ejercito files infra dev't master plan bill, amendments to UHC, Doble Plaka laws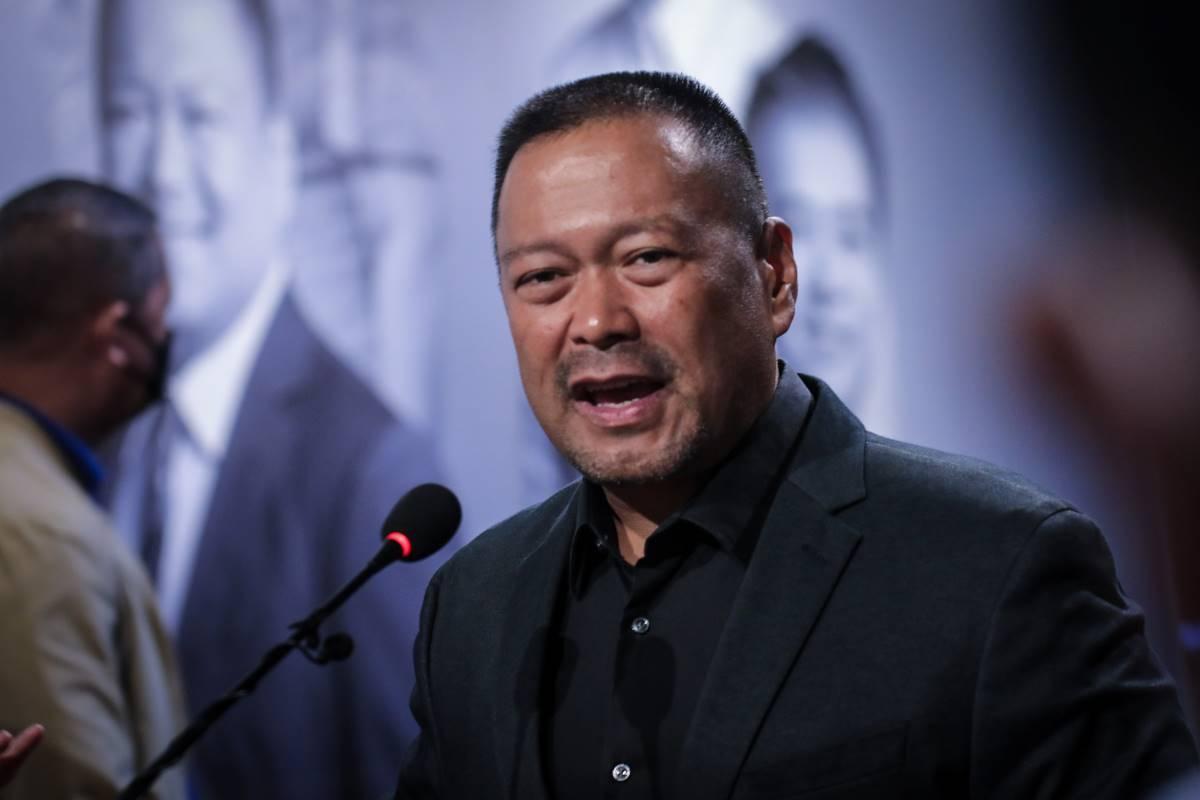 Senator JV Ejercito has prioritized the filing of the bill creating a comprehensive infrastructure master plan, as well as measures amending the Universal Health Care Act and the Doble Plaka Law.
In a statement, Ejercito said the Comprehensive Infrastructure Development Master Plan includes transportation modernization, railway systems, ports, modernization of airports which will stimulate economic growth and spread out development not only in Metro Manila but all over the provinces.
The lawmaker also filed a bill amending the UHC by adjusting the current Philippine Health Insurance Corporation (PhilHealth) premium contributions schemes amid the ongoing economic crisis in the country.
Also included in his priority bills is the amendment to Republic Act No. 11235 or the "Motorcycle Crime Prevention Act" popularly known as the "Doble Plaka Law."
Ejercito proposed replacing the large motorcycle license plates with a radio-frequency identification (RFID) scanner system.
The returning senator also filed the following bills:
Regional Specialty Care Act
Health Workers Salary Upgrading Act
Barangay Officials Salary Standardization Act
Health Workers Housing Act
Agri-Food Terminals and Trading Centers Act
Barangay Officials Retirement Benefits Act
Public Utility Motorcycles Act
Transportation Network Service Act
Crop Insurance Program for Small Farmers Act
Stiffer Penalty for Abandonment of One's Own Victim
LGU Solidarity Fund for Disaster Response and Recovery Act
Safe Alternative Mobility Act
Increasing the Share of Local Governments in National Taxes
Barangay Food Security Act
Magna Carta for Barangay Health Workers Act
Philippine e-Health System and Services Act
Security of Tenure Act
— BM, GMA News