Filtered By: Topstories
News
US Secretary of State Blinken to meet Marcos Jr. next week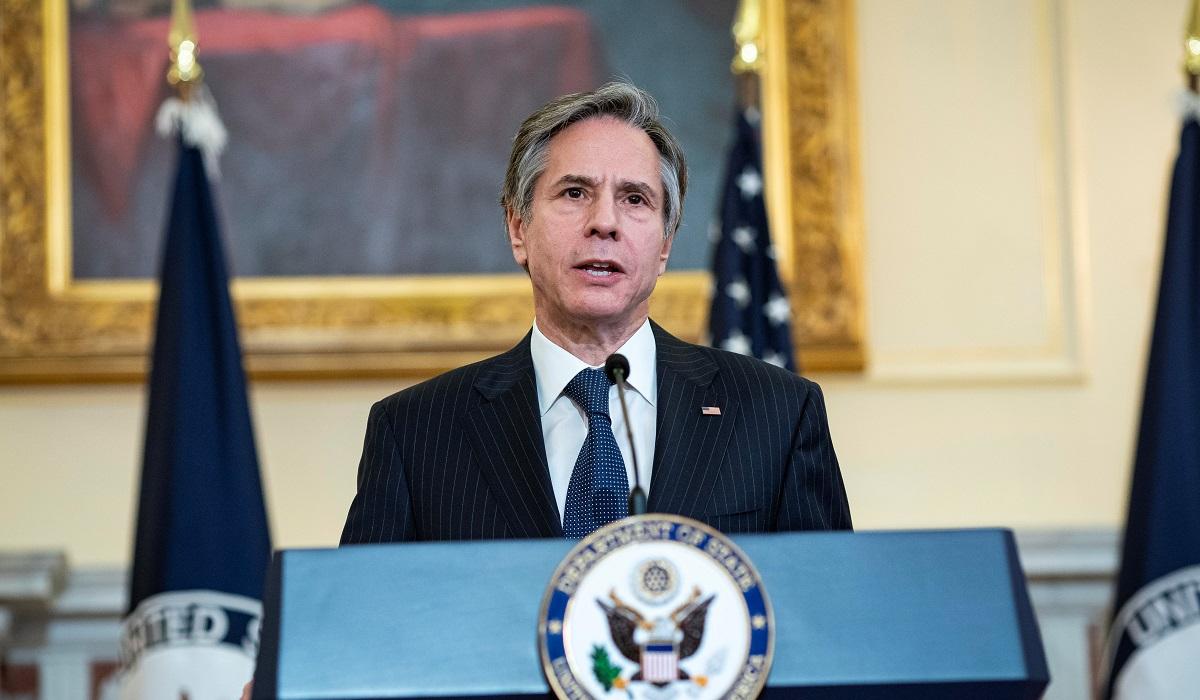 US Secretary of State Antony Blinken will be in Manila next week in a visit aimed at further strengthening Washington's long-time alliance with the Philippines.
Blinken, in his first trip to the country as US Secretary of State, will meet President Ferdinand Marcos Jr. and Philippine counterpart Enrique Manalo on Aug. 6, Saturday.
"They are expected to discuss bilateral efforts to strengthen the US-Philippines alliance, through increased cooperation on energy, trade, and investment, advancing shared democratic values, and pandemic recovery," the US Embassy in Manila said in a statement.
Marcos has a standing invitation from US President Joe Biden to visit Washington.
This is the first visit of a US Secretary of State to the Philippines in three years after Mike Pompeo in February 2019.
Blinken's trip takes place a month after China's top diplomat Wang Yi's meeting with Marcos and other senior Philippine officials in Manila.
When the Philippines marked the 6th anniversary of its arbitration victory against China on July 16, Blinken reaffirmed America's commitment to defend the Philippines against any armed attack in the South China Sea and rejected anew China's massive claim on the resource-rich waters.
The Philippines and the US have a 70-year-old defense accord, called the Mutual Defense Treaty, that binds Washington to defend its Asian ally from aggression.
Although not a party to the disputes, the US maintained that keeping the South China Sea – a major trade route - open and accessible is within its national interest.
China, which considers the sea disputes a purely Asian issue, is opposed to any foreign intervention, particularly from the US.
Before his Philippine visit, Blinken would first participate on August 3-5 in the US-ASEAN Ministerial Meeting, the East Asia Summit Foreign Ministers' Meeting, and the ASEAN Regional Forum.?
"At each ministerial, the Secretary will emphasize the United States' commitment to ASEAN centrality and successful implementation of the ASEAN Outlook on the Indo-Pacific," State Department spokesman Ned Price said.
"He will also address the COVID-19 pandemic, economic cooperation, the fight against climate change, the crisis in Burma, and Russia's war in Ukraine."
After Manila, Blinken would be traveling to Africa and make stops in South Africa, Democratic Republic of the Congo, and Rwanda. -- BAP, GMA News