Filtered By: Topstories
News
DBM seeks to extend devolution of gov't functions to LGUs to 2025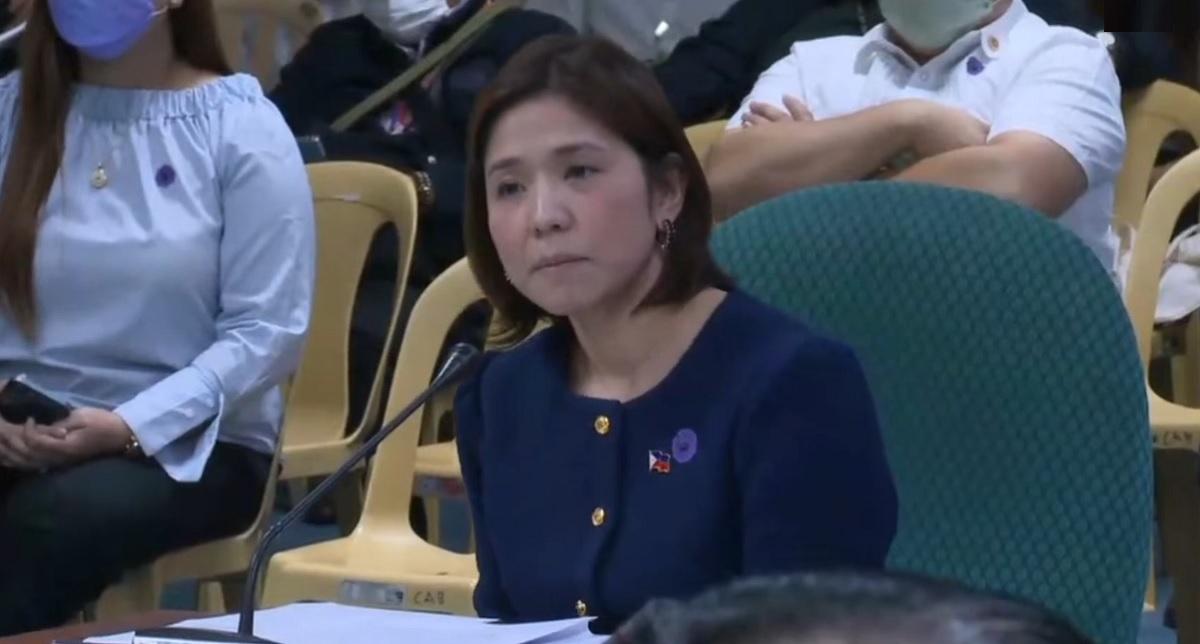 Budget Secretary Amenah Pangandaman on Wednesday disclosed that the Department of Budget and Management (DBM) is seeking to extend the process of devolution of national government services to the local government units (LGUs) to 2025.
"On the Mandanas [ruling], if I can just report to the body that we are in the process of working on the amendments of the [Executive Order] that I think was signed two years ago. The basic concept of the amendment is to extend the devolution to at least 2025 so that we can still capacitate those LGUs that are not able to come up with projects that they think will help their municipality or their town," Pangandaman said in a Commission on Appointments hearing Wednesday.
She said the Committee on Devolution (ComDev), which was created by an Executive Order issued by then-President Rodrigo Duterte in 2021, will meet next week together with the Union of Local Authorities of the Philippines, Departments of Finance, Interior and Local Government, and the National Economic and Development Authority to discuss the possible extension.
Senator Risa Hontiveros, who raised the matter during the hearing, welcomed this, saying the EO that was issued became "problematic" to more stakeholders and it "went beyond what was actually commanded by the Supreme Court Ruling to the detriment of the LGUs."
EO 138 provided guidelines on the full devolution of certain functions of the Executive Branch to LGUs.
It also included the distribution of a Growth Equity Fund (GEF) LGUs in line with the implementation of a law increasing LGUs' shares in tax collection in 2022.
"GEF will be included by the Department of Budget and Management (DBM) in the National Expenditure Program starting Fiscal Year 2022 and thereafter, to cover the funding requirements of projects, programs and activities of poor, disadvantaged and lagging Local Government Units to gradually enable the full and efficient implementation of the functions and services devolved to them," the EO read.
Under Duterte's EO 38, ComDev will propose to Congress the GEF "to address issues on marginalization, unequal development, high poverty incidence and disparities in net fiscal capacities of LGUs."
The so-called Mandanas ruling expands the LGUs' internal revenue allotment share to all national taxes including those collected by the Bureau of Customs.
The Supreme Court ruling favoring increased allocation of taxes to LGUs stemmed from the petition filed by then Batangas Representative Hermilando Mandanas. — BM, GMA News