Filtered By: Topstories
News
DOJ's Remulla heads to Geneva for UNHRC's periodic review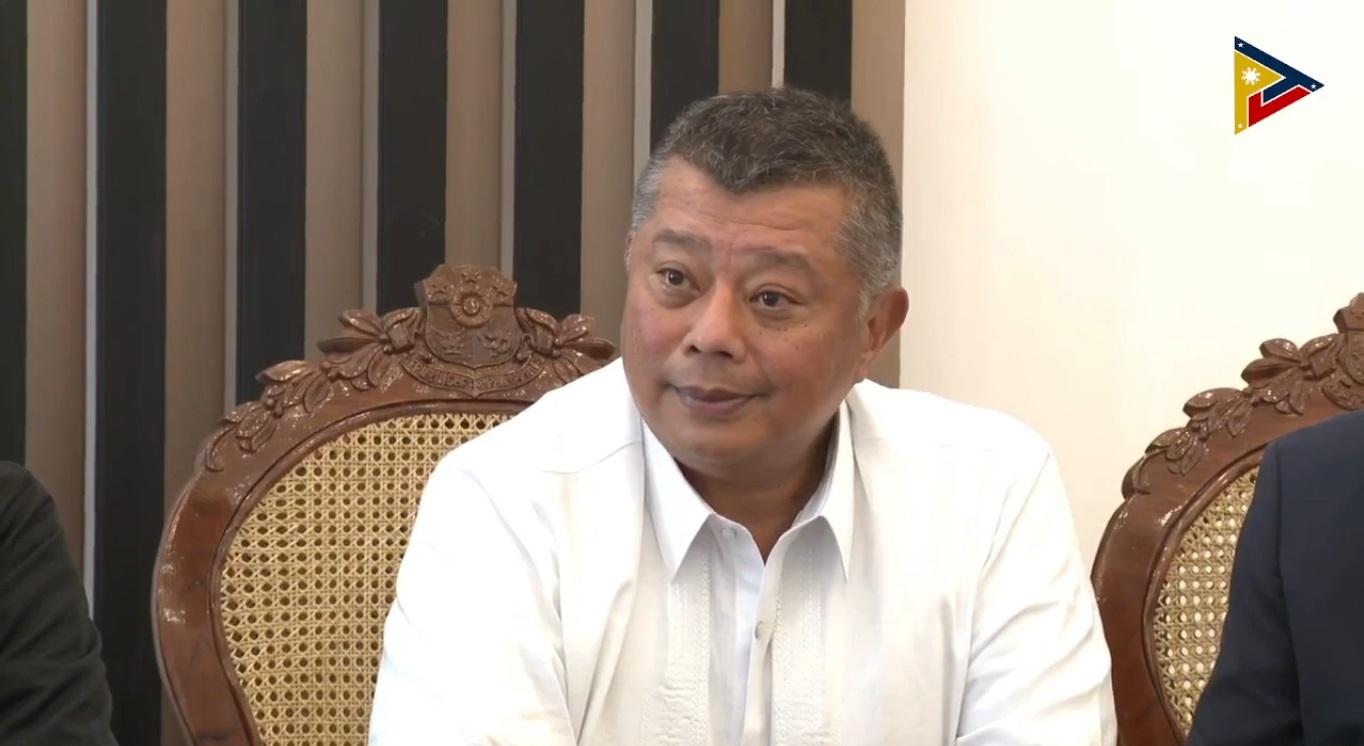 Justice Secretary Jesus Crispin Remulla is set to leave for Geneva, Switzerland on Friday to attend the Universal Periodic Review (UPR), a peer-review mechanism of the United Nations Human Rights Council.
Remulla said he will go to the UPR with a very clear message.
"The Philippines, under the leadership of President Ferdinand R. Marcos, is working to deliver transformational reform of its justice and law enforcement sectors — to enhance the enjoyment of human rights of all our citizens — based on the rule of law and respect for due process," he said in a statement.
Also, the Justice secretary said he will share ongoing initiatives of the DOJ such as measures to decongest prisons and improve case build-up through cooperation between prosecutors, investigators, and the Commission and Human Rights.
He said he will also talk about gains made in the first 100 days of the Marcos administration.
"Our delegation looks forward to listening to the observations and any new recommendations that the UN Member States will put forward," it said.
"In the UPR, each country is free to respond to issues in the manner it deems most appropriate. There is no obligation to accept all recommendations," it added.
According to Remulla, the delegation consists of senior officials from the Department of Justice, the Presidential Human RIghts Committee Secretariat, and the Department of Foreign Affairs, including the Permanent Mission of the Philippines to the UN in Geneva.
Remulla also said he believes the visit will be fruitful.
This is the fourth time that the Philippines will participate in the UPR. The other three reviews took place in 2008, 2012, and 2017.
"While in Geneva, I will also meet with Filipino community leaders to brief them about developments here at home and get to know them better," he said.
In October, Remulla attended several human rights conventions in Geneva. —LBG, Integrated GMA News