Filtered By: Topstories
News
Marcos' Partido Federal ng Pilipinas expels Vic Rodriguez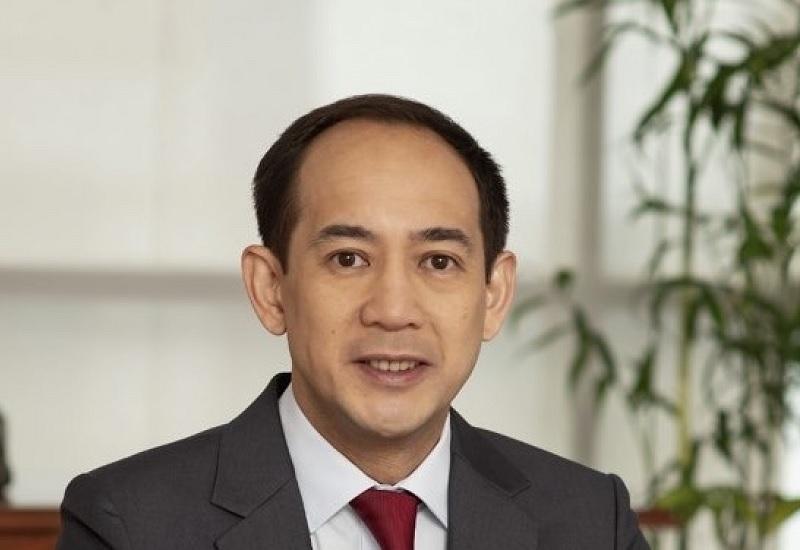 President Ferdinand "Bongbong" Marcos Jr.'s party, the Partido Federal ng Pilipinas, has expelled former Executive Secretary Vic Rodriguez from its ranks.
In a statement, the PFP said the decision was reached on November 11.
It said Rodriguez was expelled for "incompetence as a public servant, conduct inimical to the interests of the party, abuse and breach of trust and confidence reposed on him by the President and the party, abandonment, and disloyalty."
"The decision found that no single original PFP official, coming from the party of the President, was recommended by Rodriguez to be appointed to any position in this administration, notwithstanding that he is the Executive Secretary or 'Little President' thru whom all appointments pass thru," the party said.
"Hence, the party found no useful purpose to maintain its association with the respondent," it added.
Reached for his comment, Rodriguez said, "My loyalty to Partido Federal ng Pilipinas ends where the interest of the 31.6 million Filipinos who believed in us during the campaign, and my loyalty to the Republic of the Philippines begins."
"I could not, in conscience, during my time as executive secretary, let a non-qualified applicant be appointed to the administration of PBBM simply because he or she is a member of PFP," Rodriguez said.
It said party officials from the Bangsamoro Autonomous Region in Muslim Mindanao filed a complaint against Rodriguez for corruption in connection with presidential appointments.
The party said Rodriguez was given a copy of the complaint twice but chose not to answer.
The PFP has appointed Special Assistant to the President Secretary Anton Lagdameo as the party's new executive vice president.
The party said Marcos had no part in the decision but was informed of the disciplinary action against Rodriguez. It said Marcos didn't object. —NB, GMA Integrated News