Filtered By: Topstories
News
ICC OKs resumption of probe into PH's deadly 'war on drugs'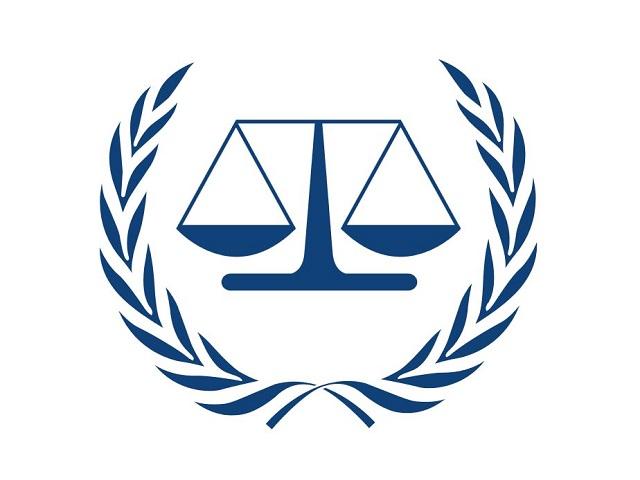 THE HAGUE, Netherlands - The International Criminal Court (ICC) said Thursday it had authorized the reopening of an inquiry into the brutal anti-drugs campaign by former President Rodrigo Duterte which left thousands dead.
Duterte pulled the Philippines out of the Hague-based tribunal in 2019 after it began a preliminary probe into the crackdown, followed by the launch of a formal inquiry later that year.
But the probe was suspended in November 2019 after Manila said it was re-examining several hundred cases of drug operations that led to deaths at the hands of police, hitmen and vigilantes.
Officially, 6,181 people were killed in Duterte's "war on drugs" but rights group say that up to 30,000 may have been killed, some innocent victims, and that corruption was rife among security forces that acted with impunity.
ICC prosecutor Karim Khan asked to restart the inquiry last year, saying the Philippine government under Duterte's successor, President Ferdinand "Bongbong" Marcos Jr., had not provided evidence it was carrying out thorough inquiries.
In a statement Thursday, the ICC said its pre-trial chamber "is not satisfied that the Philippines is undertaking relevant investigations that would warrant a deferral of the court's investigations".
"The various domestic initiatives and proceedings, assessed collectively, do not amount to tangible, concrete and progressive investigative steps," it added.
Marcos has vowed to continue the drug war but with a focus on prevention and rehabilitation, though so far he has ruled out rejoining the ICC.
In November, a Philippine police officer was jailed for planting evidence and torturing two teenagers killed at the height of Duterte's drug war, a rare conviction of an enforcer of the crackdown.
'Nakakasawa na'
Sought for comment, Senator Ronald "Bato" dela Rosa, the national police chief during the height of the drug war, questioned the ICC's motive in pushing through with its investigation.
Interviewed on GMA News' Unang Balita, Dela Rosa said there seems to be an "agenda" behind the continuous push for the investigation.
"May motive behind ito. May ibang agenda kung bakit insisting. Merong nagtutulak sa kanila na mag-imbestiga. Baka gustong ibalik ang problema ng droga sa bansa," he said.
(There is a motive behind this. They have a different agenda behind their insistence. Someone is pushing them to investigate. Probably they want the drug problem to be back in the country.)
Dela Rosa said he was already sick and tired of the investigation as he once again pointed out that the government has already barred the investigators from entering the country.
"Hindi nga sila pinapapasok dito para mag-conduct ng imbestigasyon. Go ahead kung anong gusto nilang gawin. Nakakasawa na," he said.
(The government did not even allow them to enter the country to conduct an investigation. Go ahead with what they want to do. I am already sick and tired of it.) —Agence France-Presse with GMA Integrated News