Filtered By: Topstories
News
Military charges served to Durante, Licyayo over Yvonette Plaza slay —Army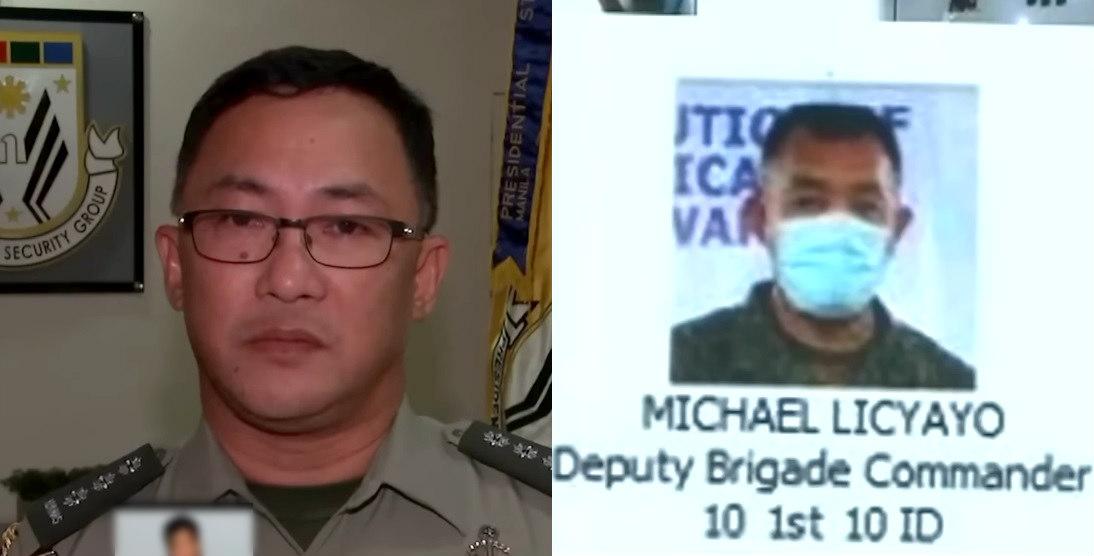 Military-related charges have been served to former Presidential Security Group head Brigadier General Jesus Durante III and another Army officer over the killing of businesswoman Yvonette Chua Plaza in Davao City in December 2022, the Philippine Army said on Wednesday.
Aside from Durante, who has been tagged by police as the mastermind in Plaza's killing, Colonel Michael Licyayo is also facing charges in the court martial, Army chief Lieutenant General Romeo Brawner Jr. said.
"They have given their counter-affidavits already. So our Provost Marshal and our Judge Advocate in the Philippine Army are studying now the affidavits of these two respondents," Brawner told reporters.
According to Brawners, these are in light of the violation of Articles of War 96 (Conduct unbecoming an Officer and a Gentleman) and 97 (Conduct Prejudicial to Good Order and Military Discipline).
"But there might be other charges also, not just against these two officers but also against the enlisted personnel. So we are still in the phase where we are conducting the initial investigation or pre-trial investigation," he added.
In January, the police filed murder, obstruction of justice, and theft complaints against 10 suspects in Plaza's killing.
Brawner said Durante and Licyayo are in their custody at Philippine Army headquarters.
Durante has denied involvement in Plaza's killing, saying his name was being "dragged" because of a Facebook post made by Plaza in April 2022.
"Yvonne was a friend. My name is being dragged based on an FB post made last April 2022 wherein I allegedly hurt her. She later retracted the post and issued a statement that I did not in any way harm her," Durante had said.
"I am deeply saddened by her demise and condole with her family and friends. I, myself, demand justice for Yvonne," he added.
Plaza was found dead outside her residence on December 28, 2022. The shooting was caught on CCTV. — BM, GMA Integrated News