Filtered By: Topstories
News
17 PH provinces among top at-risk areas for climate damage —report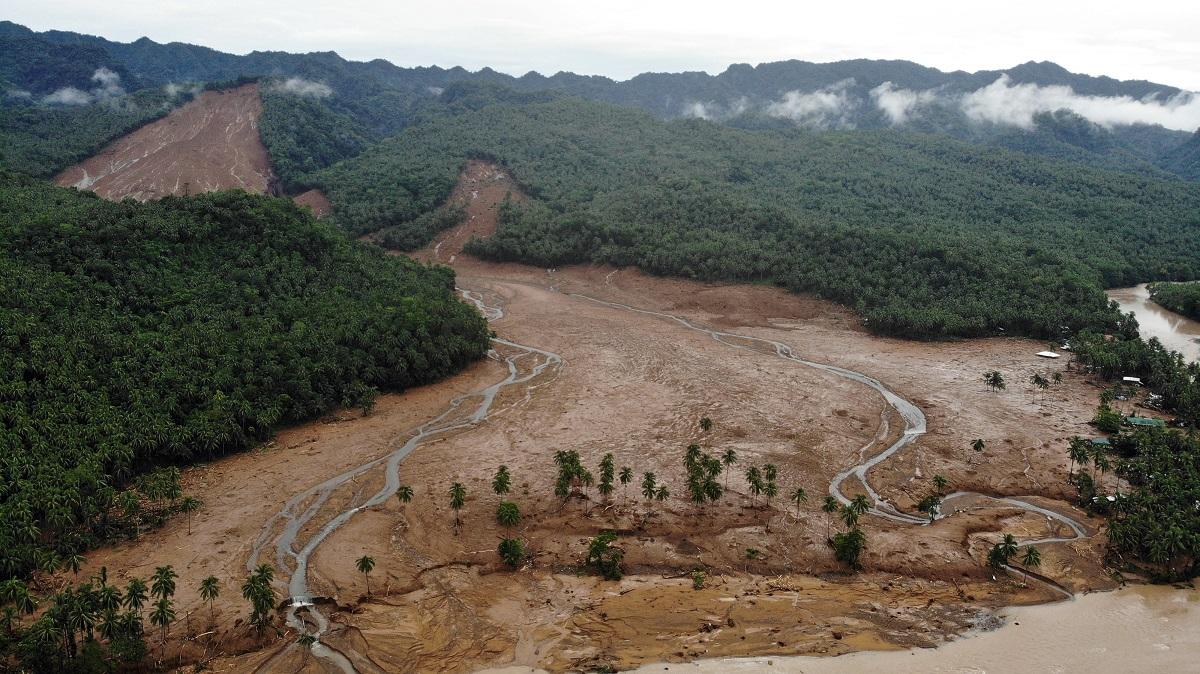 Seventeen provinces in the Philippines were among the top 100 areas in the world most vulnerable to the growing destructive power of climate change–driven weather extremes, according to a report.
The Gross Domestic Climate Risk of assessor Cross Dependency Initiative (XDI) calculates the physical climate risk—due to extreme weather and climate change—to the built environment in over 2,600 territories around the world.
The study measures damage ratio, which it defines as "an expression of the Annual Average Loss from extreme weather damage to a property as a fraction of the replacement cost of that property."
There are two kinds of damage ratio: Aggregated Damage Ratio, which "looks at the total amount of damage to the built environment in a particular province"; and Average Damage Ratio, which "provides insight into states and provinces that may have fewer properties but which may be subjected to greater or more widespread damage, so the proportion of damage is higher."
At least 17 provinces in the Philippines were among the top 100 regions highest in terms of average damage ratio.
These were Occidental Mindoro, Oriental Mindoro, Pangasinan, Ilocos Sur, Eastern Samar, Zambales, Aurora, Northern Samar, Cagayan, Surigao del Sur, Nueva Ecija, Tarlac, Sulu, Leyte, Pampanga, Samar, and Southern Leyte.
In 2022, the Philippines had the highest disaster risk among 193 countries, according to another index, scoring high in its exposure, vulnerability, susceptibility, lack of coping capacities, and lack of adaptive capacities in the face of disasters.
A 2020 UN study also found the Philippines among the hardest hit by natural disasters in recent years.
More Gross Domestic Climate Risk results
Meanwhile, nine of the top 10 most at-risk regions are in China, including two of the its largest sub-national economies, Jiangsu and Shandong.
China was followed by the US as the most high-risk states. Florida, number 10 in global rankings, is the US state most in jeopardy, followed by California and Texas.
China, India, and the US make up over half the states and provinces in the top 100.
The report found that both inland and coastal flooding pose the greatest risks to physical infrastructure.
It also examined the dangers of extreme heat, forest fires, soil movement, extreme wind, and freeze thaw. — BM/KBK, GMA Integrated News