Filtered By: Topstories
News
Philippines supports UN resolution calling for withdrawal of Russia from Ukraine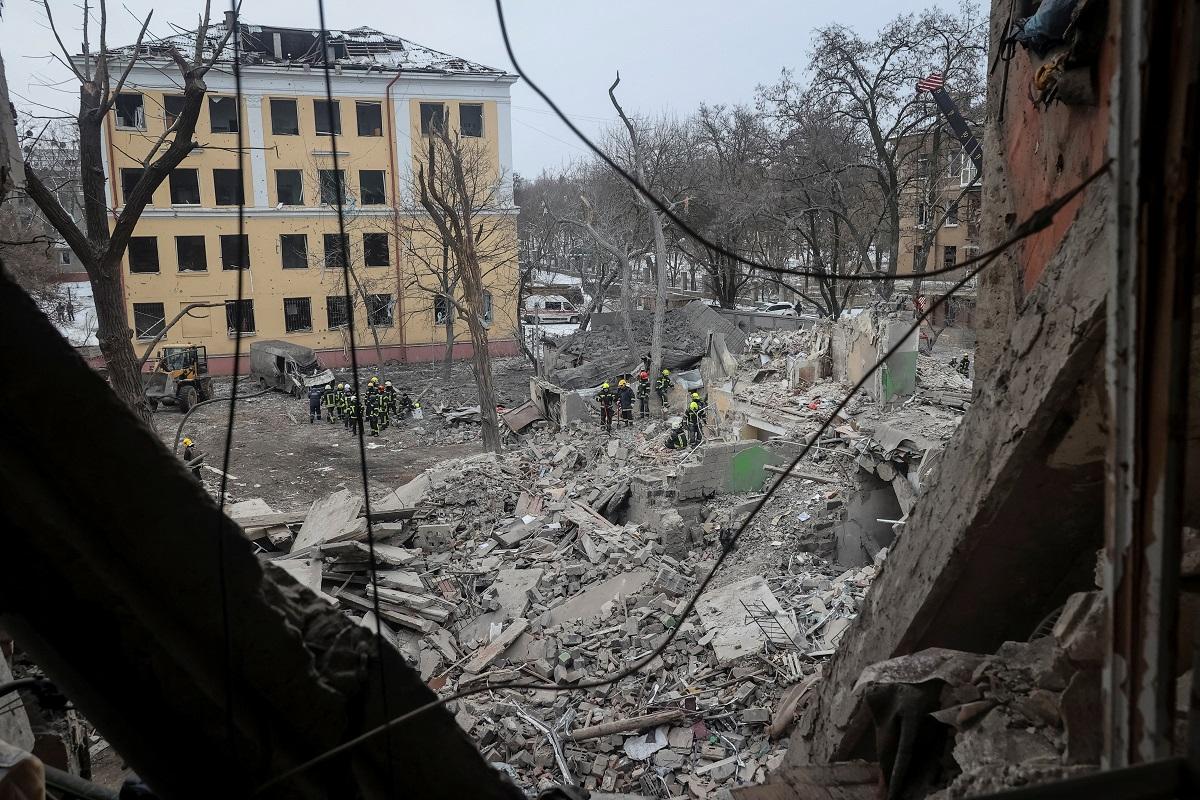 The Philippines is among the 141 countries which signed the new resolution of the United Nations General Assembly calling for the withdrawal of Russian troops in Ukraine.
The resolution was signed on Thursday by 141 countries out of 193 UN members while seven others opposed it, namely Belarus, North Korea, Eritrea, Mali, Nicaragua, Russia, and Syria.
Meanwhile, 32 countries, among them China, Pakistan and India, abstained.
The resolution called on Russia to "immediately, completely and unconditionally withdraw all of its military forces from the territory of Ukraine and called for a cessation of hostilities."
Russia however dismissed the resolution. Its UN representative Vasily Nebenzya called Ukraine "neo-Nazi". He also accused the West of sacrificing Ukraine and the developing world in their desire to beat Russia, according to a report by Agence-France Presse.
A year ago, Russian President Vladimir Putin sent tanks and troops into Ukraine.
Ukraine's President Volodymyr Zelensky vowed Friday to do everything to defeat Russia this year, according to a report by Reuters. —Dave Llavanes Jr./KG, GMA Integrated News