Filtered By: Topstories
News
House bill protecting human rights workers hurdles committee level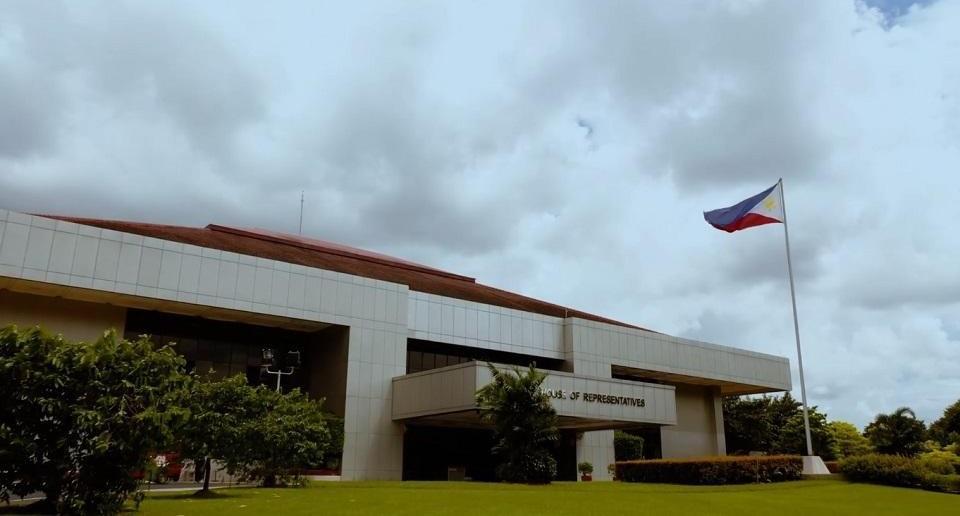 The House Committee on Human Rights has approved a bill providing safeguards to human rights workers.
House Assistant Minority Leader Arlene Brosas, one of the authors of the measure, said the House Bill 77 or the proposed Human Rights Defenders Act is in line with the Philippines' position as a signatory of the Universal Declaration of Human Rights and Philippine ratification of International Covenant on Civil and Political Rights and International Covenant on Economic, Social, and Cultural Rights.
The bill defines human rights defenders as any person who, individually or in association with others, acts or seeks to act to protect, promote or strive for the protection and realization of human rights and fundamental freedoms and welfare of the people at the local, national, regional, and international levels.
The measure mandates the government to:
respect, promote, protect and fulfill the rights of human rights defenders,
facilitate the activities and work of human
rights defenders
provide free access to materials relating to human rights and fundamental freedoms
not disclose or require disclosure of the identity of sources used by human rights defenders unless both the relevant source and the concerned human rights defender give informed consent in writing to such disclosure or if so required by an independent and impartial tribunal in accordance with international standards.
prevent and ensure protection from intimidation or reprisal
penalize intimidation or reprisal
refrain from derogatory and unfounded labeling such as "reds", "communists", "terrorists", or "enemies of the state", among others
The bill also accords the following rights to human rights defenders:
right to promote and protect human rights and fundamental freedoms;
right to form groups, associations and organizations;
right to peaceful assembly;
right to seek, receive and disseminate information;
right to privacy;
right to develop and advocate human rights ideas;
right to solicit, receive and utilize resources;
right to access, communicate and cooperate with international and regional human rights bodies and mechanisms;
right to effective remedy and full reparation, among others
"Defenders of human rights play a crucial role in promoting and protecting human rights in our country. We must, in turn, protect and ensure the safety and freedom of these people," Brosas said in a statement.
In a separate statement, Albay Representative Edcel Lagman, also an author of the bill, said the measure is both an indictment and a symptom of the failure and neglect of the government to fully protect, promote, and fulfill human rights.
"Human rights defenders are surrogate defenders due to the government's default in its primary obligation as the official protector of human rights," Lagman said. —Llanesca T. Panti/KBK, GMA Integrated News