Filtered By: Topstories
News
Senate panel urged to look into National Center for Mental Health's 'poor condition'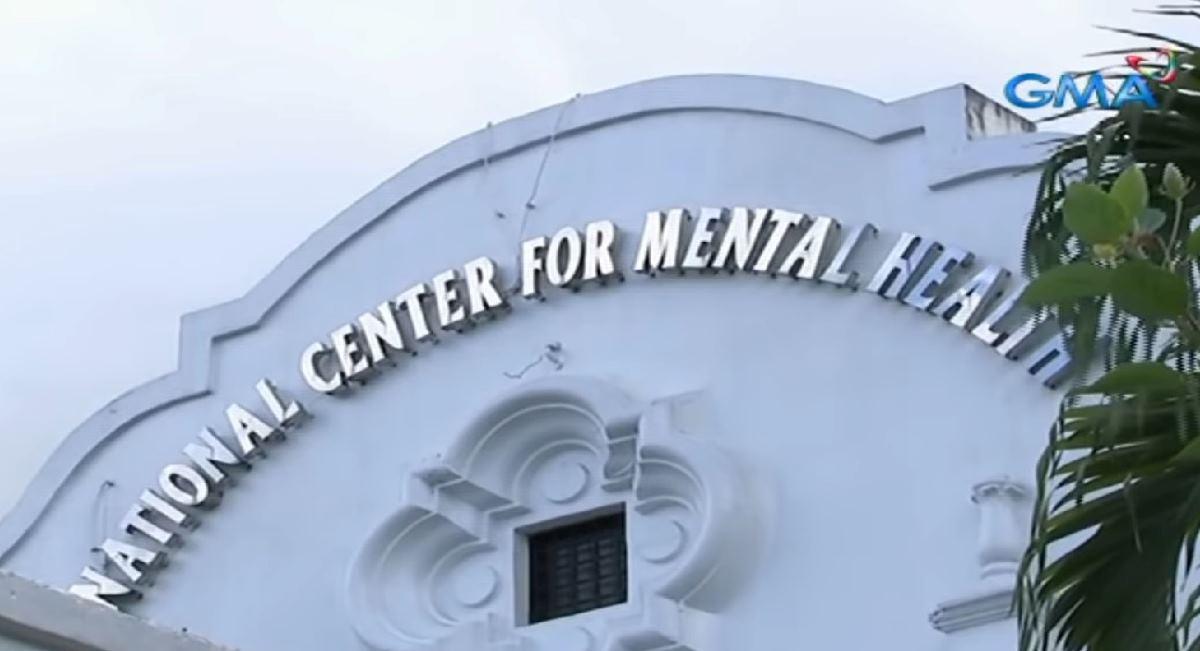 The Senate health and demography committee has been urged to conduct an inquiry into the "poor condition" of the facilities at the National Center for Mental Health (NCMH) in Mandaluyong City.
Citing reports and concerns about the sorry state of the country's premier mental health institution, Senator Raffy Tulfo has filed proposed Senate Resolution 562 which tasks the Senate panel to identify the root cause of the problems and lapses in the facilities and operations of NCMH.
The Senate panel was also urged to assess the quality of care, treatment and support provided to patients in NCMH, determine the extent of the institution's compliance with existing laws and regulations related to mental health services, identify the gaps in services and recommend measures to improve their services, and hold accountable those responsible for any lapses, negligence, or violations of laws, rules and regulations on mental health care services.
"There have been reports and concerns about the poor condition of NCMH's facilities, which may affect the recovery of patients and pose hazards to their health and safety," Tulfo said.
"It is imperative to conduct an inquiry to assess the condition of the facilities in NCMH and ensure that patients receive proper care, treatment, and support, while holding those responsible [and] accountable for any lapses or negligence," he added.
The Senate inquiry also aims to ensure that patients receive proper care in the near future, Tulfo added.
The proposed Senate resolution has yet to be referred to the appropriate committee as sessions in Congress are currently adjourned. —KG, GMA Integrated News