Filtered By: Topstories
News
NSC chief Año defends placement of buoys in West PH Sea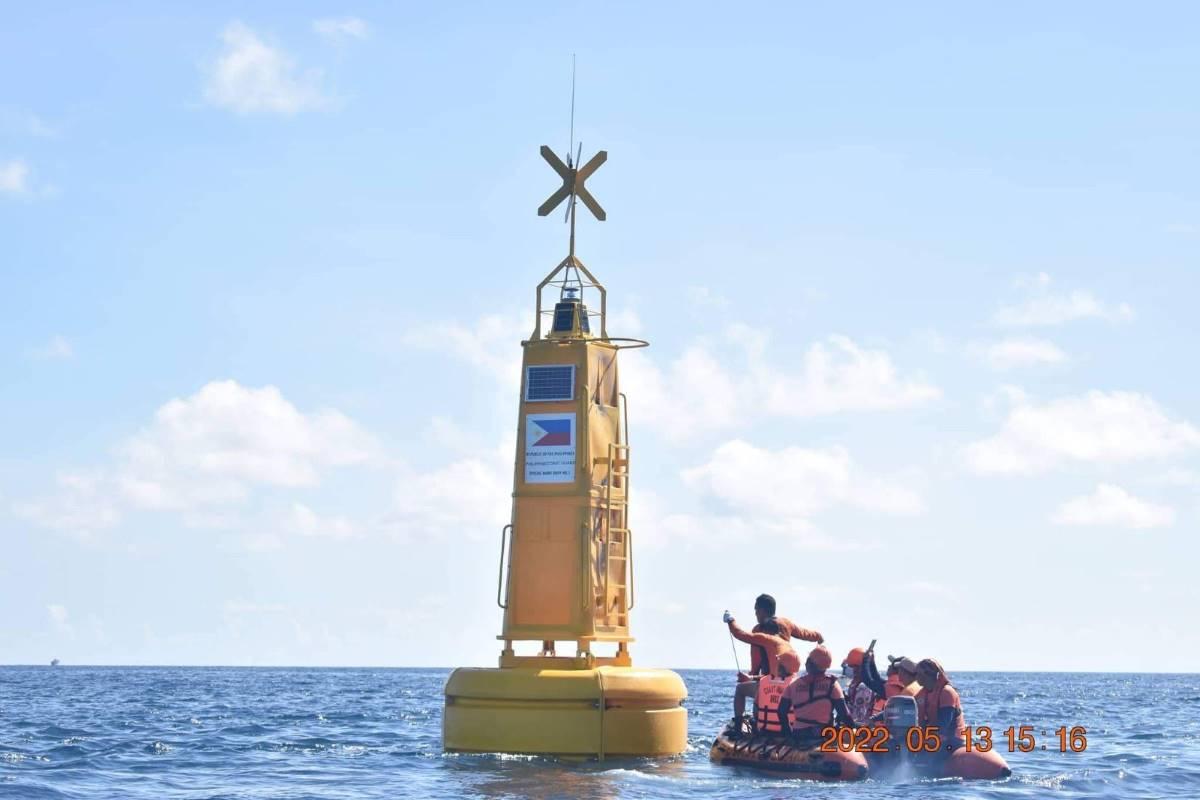 The placement of buoys in the West Philippine Sea (WPS) was done for navigational safety and is justified under international laws, the National Security Council (NSC) said Friday.
In a statement, National Security Adviser Eduardo Año said the installation of the buoys in the WPS is an act of a sovereign nation and pursuant to the Philippines' obligations under international law.
"As a maritime nation, it is imperative that the Philippines prioritizes the maintenance of navigational safety to ensure the protection of our waters and the people who rely on them," Año said.
Following the Philippine Coast Guard's placement of the markers in the WPS, China deployed three beacons around the Spratly Islands. Vietnam, on the other hand, criticized the actions of the two countries, saying it violates its sovereign rights.
China, Vietnam and the Philippines have overlapping claims over the South China Sea, with China claiming almost the entire region as its territory, based on what it says are old maps, including waters that lie within the Exclusive Economic Zones (EEC) of Vietnam , the Philippines, and other claimant countries.
Año said five cardinal mark buoys were installed in the Philippines' EEZ last week.
The Philippine Coast Guard has been installing navigational buoys in the WPS since last year including five in the vicinity waters of Lawak, Likas, Parola, and Pag-asa, according to Año.
Año pointed out that neglect of navigational safety and its disruption can lead to accidents, loss of life, damage to the environment, and far-reaching consequences.
He added that since the Philippines' maritime borders are vulnerable to threats such as piracy, smuggling, and terrorism, maintaining navigational safety is critical to protect the country against such threats.
Año said the buoys were set in the WPS with the Philippine flag to further signify the country's sovereign rights and jurisdiction over its EEZ, protecting its maritime entitlements and resources.
It also underscores the adherence to international statutes, specifically the United Nations Convention on the Law of the Sea, which acknowledges coastal states' entitlement to manage their EEZs, he added.
"The installation of the buoys reinforces the Philippines' commitment to promoting peace, stability, cooperation, and the rule of law in the region," Año said.
"It is not done with brute force but with deliberative action buttressed by international and domestic laws," he added. —Joviland Rita/KBK, GMA Integrated News