Filtered By: Topstories
News
Ex-Senator Rodolfo Biazon, 88, passes away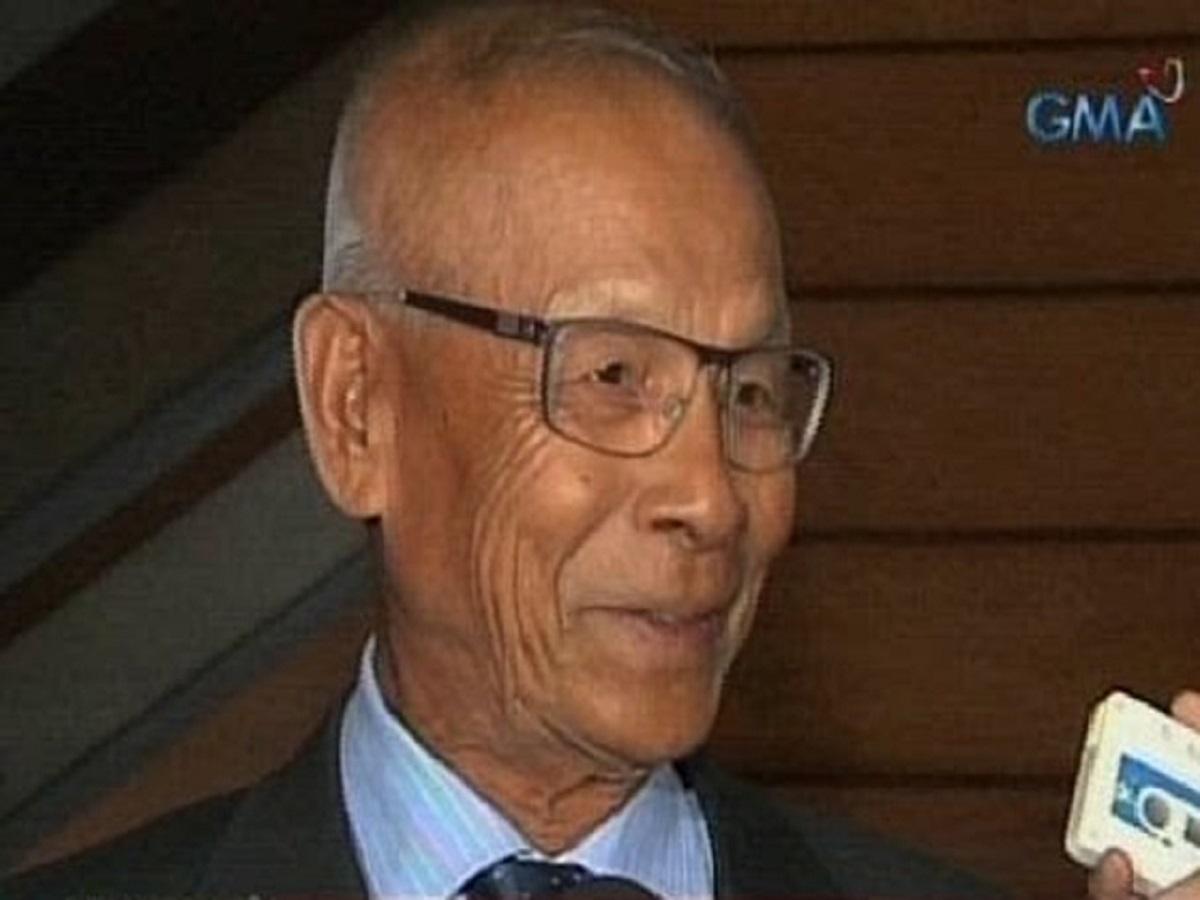 Former Senator and Armed Forces chief of staff Rodolfo Biazon passed away Monday morning after battling with pneumonia, according to one of his sons. He was 88.
"It is with deep sadness that we announce that the bell has rung and the last Taps has been sung for General Rodolfo Gaspar Biazon, former AFP Chief of Staff, member of the Philippine Senate and House of Representatives," Muntinlupa City Mayor Ruffy Biazon in a tweet.
"It is perfectly fitting that today, Independence Day, at around 8:30am, the soldier who dedicated his life and laid it on the line in defending freedom and democracy, has been set free from the pains of this world," he added.
According to Mayor Biazon, his father was diagnosed with lung cancer and underwent appropriate treatment in July last year.
However, the elder Biazon caught pneumonia twice this year and the second was "more serious than the first which had further weakened his lungs," Mayor Biazon said.
Mayor Biazon said the details of his father's wake will be announced soon.
"He courageously fought his last battle like a Marine would, but it is the Lord's will which prevails. The family is grateful that we were able to spend his last moments with us intimately and peacefully," Mayor Biazon said.
The elder Biazon was reported confined in an intensive care unit last May due to pneumonia. —Hana Bordey/KBK, GMA Integrated News