Filtered By: Topstories
News
Janice Degamo, other mayors urge delay of Negros Oriental barangay, SK polls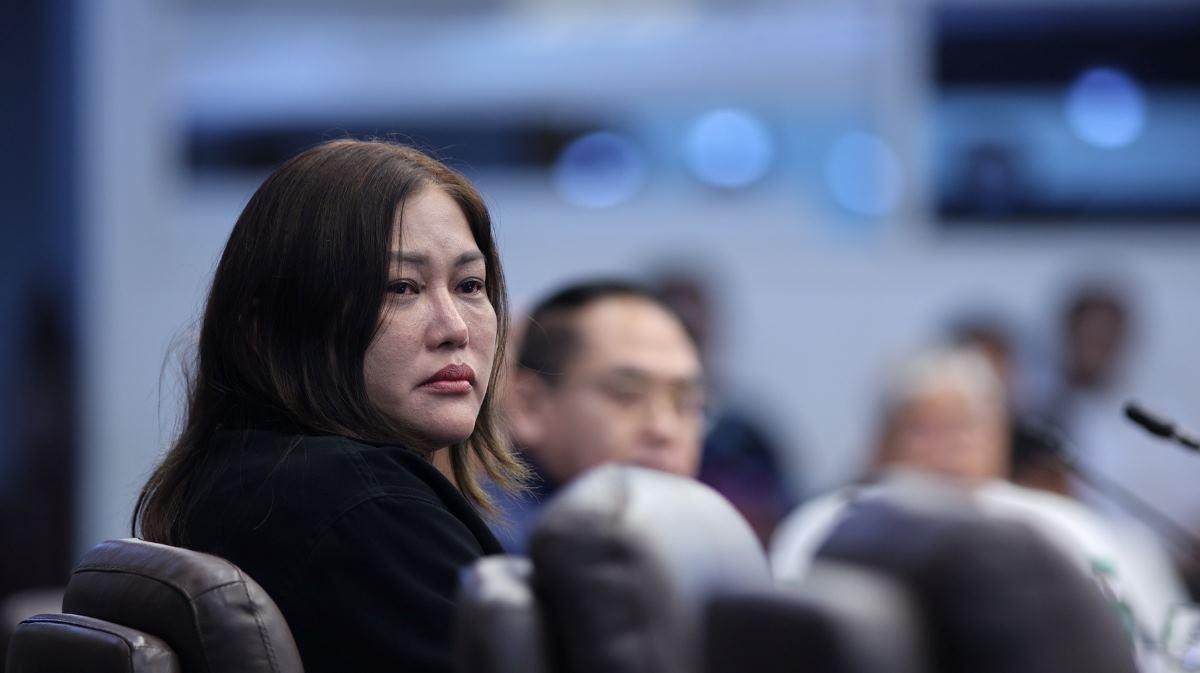 Pamplona Mayor Janice Degamo and eight other mayors from Negros Oriental have appealed to the Commission on Elections (Comelec) to postpone the 2023 Barangay and Sangguniang Kabataan elections (BSKE) in the province, citing peace and order concerns.
In a statement released on Sunday, the nine mayors said they want the conduct of the BSKE, which are set on October 30, to be moved a month in order for them to address the violence in the province.
"The recent tragic events in Negros Oriental, including the killing of former Governor Degamo and the massacre of nine individuals, have raised significant concerns regarding peace and security. Many other killings and harassments have occurred in the past, with most of the perpetrators still at large. The alleged mastermind's political machinery remains intact, creating an atmosphere of fear and intimidation in our communities," the mayors said.
They also argued that the postponement would provide an opportunity to mobilize the full power of the national government, including the Comelec, the Armed Forces of the Philippines (AFP), and the Philippine National Police (PNP) to focus on strengthening security measures in the province.
"[P]ostponing the elections will allow us to address this profound fear and hesitation that continues to undermine the electoral process in Negros Oriental. It provides an opportunity for concerted efforts to dismantle the culture of fear, instill confidence in the voters, and ensure a truly free and fair electoral environment," the mayors said.
"Postponing the elections provides the necessary time and space to establish a foundation of trust and security, paving the way for a more genuine and meaningful democratic experience in Negros Oriental," they added.
Aside from Degamo, whose husband, Negros Oriental Governor Roel Degamo, was shot dead in their home on March 4, the other signatories are: Dumaguete City Mayor Felipe Antonio Remollo, Guihulngan City Mayor Filomeno Reyes, Siaton Mayor Cezanne Fritz Diaz, Dauin Mayor Galicano Truita, San Jose Mayor Mel Nick Logronio, Bindoy Mayor Eniego Jabagat, Ayungon Mayor Dennis Amancio, and Tayasan Mayor Susano Antonio Ruperto.
During a Senate inquiry into the killing of Governor Degamo, Senators Ronald "Bato" dela Rosa and Francis Tolentino asked the poll body to look into the possibility of holding off the elections amid the political violence in the province.
Comelec then announced earlier this month that public hearings will be conducted in Negros Oriental to assess its current situation, particularly its peace and order status, in order to determine whether or not the BSKE should be postponed in the province.
Poll chairman George Garcia said Sunday that the Comelec's decision on the possible postponement of polls in the province may be disclosed by the end of September or start of October.
He said the public consultation will start on Tuesday, and will last for three to four days. — BM, GMA Integrated News