Filtered By: Topstories
News
Senate converted P300M DICT confi funds for 2024 into auditable allocations — Poe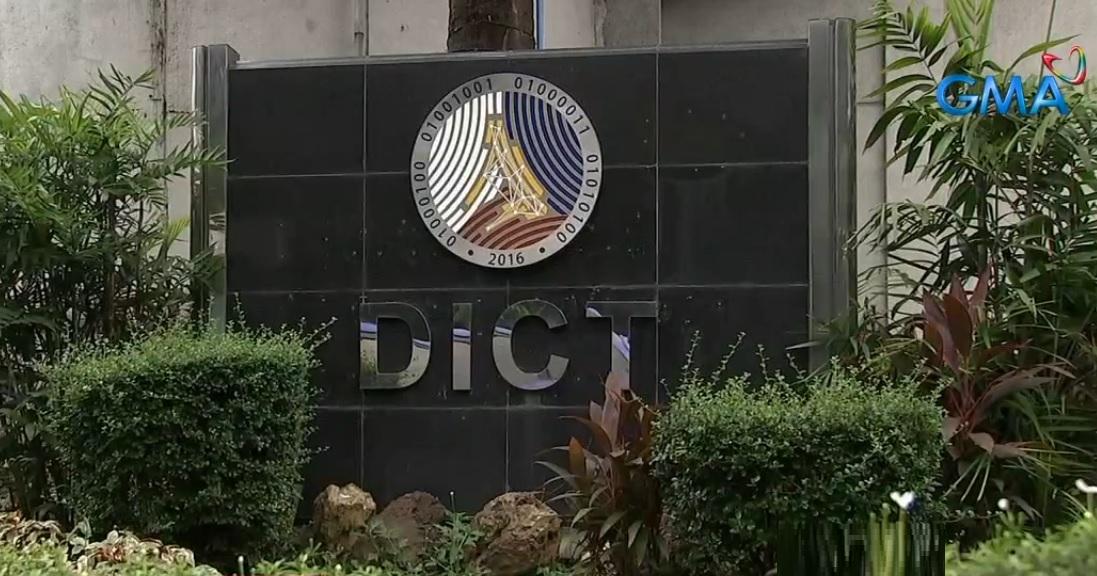 The Senate has realigned the Department of Information and Communications Technology's (DICT) P300 million proposed confidential funds for 2024 to regular line-item budgets so the Commission on Audit (COA) can scrutinize the allocations, Senator Grace Poe said early Tuesday morning.
Senator Poe, who defended the DICT's proposed 2024 budget, disclosed this when Senate Minority Leader Aquilino "Koko" Pimentel III asked if the department was "insistent" on their request for confidential funds.
"Initially they asked for P300 million, but now, we were able to return P280 million," Poe said.
"So, when COA does its audit, they will be able to point out what the functions are of the equipment that was purchased. So, we just made it a line item," she said.
Asked what happened to the remaining P20 million from the P300 million requested confidential funds of the DICT, Poe said they totally removed it.
"Zero. None… P20 million [was left] pero di na natin sinama. Wala ng confidential fund at all. We didn't also put a line item budget for it because we didn't see the need for it," she said.
The P280 million confidential funds were realigned to the following programs:
P72.3 million: For the components, network, detection and response called the NDRS. These are devices that are plugged into the systems of other government agencies that would enable the National Computer Emergency Response Team (NCERT) to monitor their systems.
P48.2 million: For the security of operations software which is for the renewal of the software needed to run the National Security Operations Center (NSOC), which is similar to a command center. This is where the NCERT team actively monitors the system of certain agencies
P79.7 million: For the extended detection and response which are advanced anti-virus systems
P19.8 million: For the manpower who will monitor the NSOC control 24/7. The NSOC has specialized equipment for scanning offline systems.
P20 million: For the vulnerability assessment and penetration testing tools which consist of application analysis, website analysis, and mobile application analysis.
P40 million: For the Mobile Security Operation Center which consists of portable and software
Pimentel has been questioning the allocation of confidential funds to civilian government agencies.
A Joint Circular No. 2015-01 of COA identified confidential funds as allocations that civilian government agencies use for surveillance activities supporting their mandate.
This is different from the intelligence fund (IF) which is being used by the uniformed, military personnel, and intelligence practitioners in sourcing information related to national security.
According to GMA Integrated News Research, as of September 2023, more government civilian agencies are now asking for confidential funds under their proposed budget for 2024
Twenty-eight agencies have formally sought confidential funds in their 2024 budget, up from the 21 offices asking for such appropriation in 2016.
The Department of Budget and Management earlier said the total amount of confidential and intelligence funds across all agencies in the proposed 2024 budget is P10.14 billion, including P4.5 billion for the Office of the President (P2.25 billion confidential and P2.31 billion intelligence fund) and P500 million for the Office of the Vice President.
https://www.gmanetwork.com/news/topstories/nation/878514/dbm-10-agencies-sought-increase-in-confidential-intel-fund/story/
In October, the House of Representatives removed P1.23 billion worth of confidential funds of five agencies including the DICT, the OVP and DepEd.
Apart from DICT, several agencies have either dropped their requests or stripped off of their proposed confidential funds for next year.