Filtered By: Topstories
News
Iloilo City 'to continue' reviving its economy amid rising COVID-19 cases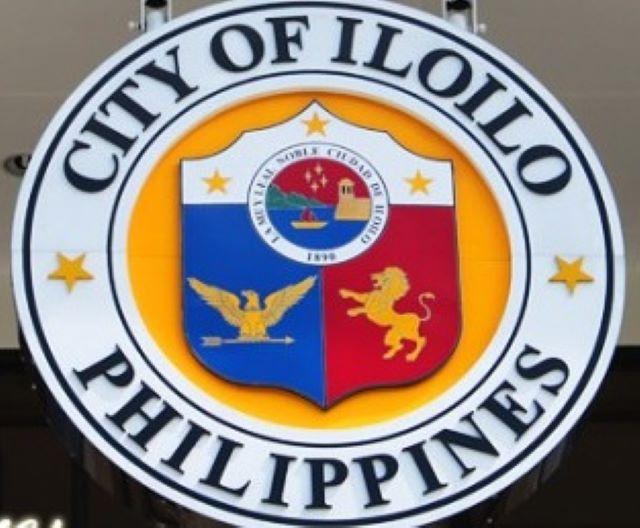 IloIlo City Mayor Geronimo Treñas on Saturday said his city has "to go on" with reviving its economy amid the increase of COVID-19 cases among its constituents as well as the whole Iloilo province.
"As far as I am concerned ... the virus will stay with us for some time. There will always be times when people will test positive, we only have to live with this," Treñas said at the Laging Handa public briefing.
Likewise, he said the effects will be "very disastrous" for their city if some local businesses will not resume, as Iloilo City is one of the very few cities in the Philippines relying on 58% of its local income.
But the mayor assured national authorities that businesses and establishments will follow health protocols.
"We cannot remain in this state forever. Otherwise more people will be losing their jobs, more businesses will be closing and when the time comes it will be very difficult to jump-start our economy again," Treñas pointed out.
"We had issues on some of the LSIs [locally stranded individuals] and OFWs who were being sent to Iloilo province or city who turned positive. But as I have said, we just have to go on," Treñas added.
Treñas took note that some of the LSIs have violated their home quarantine.
"I was informed that one of them played basketball, add the manicure, went drinking, nagtagay pa. So, ngayon we placed them in our facility," he said.
However, Treñas said Iloilo City will still accept LSIs amid the re-imposition of border restrictions of IloIlo province.
"Whether we will be accepting more LSIs, we will be ready to accept them. It is going to be very difficult because we will place them under our facilities when they come back."
Iloilo City recorded only two new cases, as of July 3.
—LBG, GMA News