Filtered By: Topstories
News
Labor group claims MEPZ firms fired 4k workers, appeals for gov't support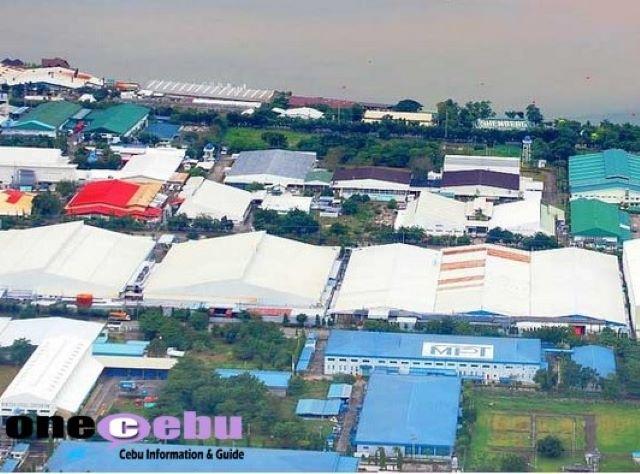 The Partido Manggagawa (PM) on Sunday appealed for government assistance, as it said some 4,000 workers have been laid off from a company in the Mactan Economic Processing Zone without prior notice.
In a statement, the labor group said the firing of employees of the Sports City group in the MPEZ was conducted without any clear basis.
"Some 4,000 breadwinners had a [most shocking] surprise of their COVID-troubled lives when they were terminated without any clear reason. This is the single largest mass layoff case in the Mactan Ecozone since the 2009 economic crisis," said PM chairman Rene Magtubo.
PM and the MEPZ Workers Alliance have since appealed for assistance from both the Philippine Economic Zone Authority (PEZA) and the Department of Labor and Employment (DOLE).
"We call for a timeout on retrenchments in ecozones. We demand immediate action from the Department of Labor and Employment, the PEZA, and the local government units," said Magtubo.
Sought for comment on the matter, DOLE Secretary Silvestre Bello III said the agency will look into the reports.
For her part, PEZA director general Charito Plaza in a separate mobile message said she has yet to receive reports from the zone administrator.
"Majority of those blindsided by the termination are women with families to feed but little prospect of finding new jobs in this pandemic economy," said MEPZ Workers Alliance spokesperson Cherry Abadilla.
"As per our monitoring, several hundreds of workers are being fired in each of the following factories: Vertex One, Mactan Apparel, Globalwear Manufacturing and Feeder Apparel," Abadilla claims.
According to Abadilla, the latest layoffs followed earlier terminations at Yuenthai and Kor Landa, where 200 and 67 workers were affected.
"There is a common modus operandi in all of these layoffs: these were surprise firings without prior notice. This is inhumane and disruptive of workers' lives," she said.
For its part, PEZA said it Sports City complied with labor laws, and the company was winding down operations due to the impact of the coronavirus disease 2019 on business.
"On the part of the workers ay nag-schedule ang management ng orientation last September 3 and 4 which will also serve as their forum to give the written notices to the employees who will be retrenched," Mactan Economic Zone officer-in-charge Atty. Abdulah Adel-Khan Alug was quoted in a text message forwarded by director general Charito Plaza.
"The orientation was witnessed by a DOLE officer and the 30-day pay option (equivalent to the 30-day written notice of retrenchment) was also received by the employees plus their separation pay of 1/2 month pay for every year of service," added Alug.
In a separate phone interview, Alug noted that as far as PEZA is concerned, Sports City complied with regulations, and that the retrenched employees would be prioritized for employment opportunities should business become profitable again.
Just last week, the Philippine Statistics Authority (PSA) reported an unemployment rate of 10% in July, equivalent to 4.6 million jobless Filipinos.
Movenpick Hotel, one of the establishments in Mactan, has also suspended operations due to the coronavirus pandemic since August 31, 2020.
"As we navigate these difficult and unpredictable times, our top priority remains the safety and well-being of our guests and team members," it said in a post on social media.
"We will resume operations as the situation improves and an update on our re-opening will be communicated in due course," it added.
It noted, however, that its Ibiza Beach Club remains open for dine-in customers from 4:00 p.m. to 10:00 p.m. daily. —LBG, GMA News