Filtered By: Topstories
News
Stabbing of lawyer in Iloilo a sign of worsening impunity, says CHR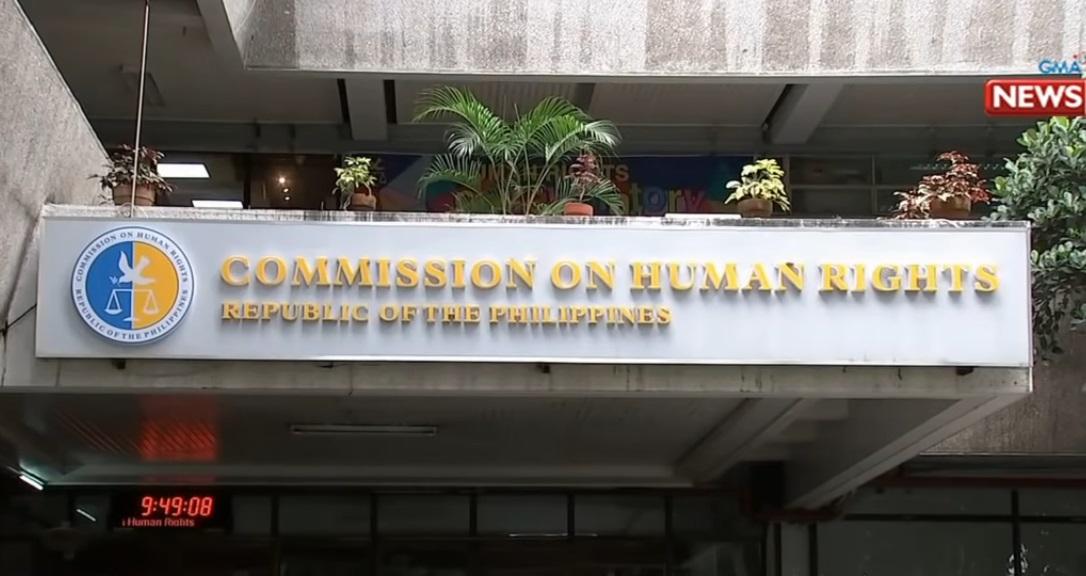 The stabbing of a lawyer in Iloilo City, the latest in a string of attacks on members of the legal community, speaks of the worsening impunity in the Philippines, the Commission on Human Rights (CHR) said Friday.
CHR spokesperson Jacqueline de Guia said the stabbing of Atty. Angelo Karlo Guillen, a lawyer in one of the 37 petitions challenging controversial the Anti-Terrorism Act, created a "chilling effect" on the legal community.
Guillen, who is also a counsel in several public interest and human rights cases, was stabbed in the head and shoulder by two still unidentified men.
"Many human rights lawyers face reprisals for working to defend vulnerable sectors and for pushing back against repressive measures. Their security and safety are endangered, which impacts their ability to perform their duty," De Guia said.
"This latest attack also speaks of the pervasiveness of criminality due to worsening impunity," she added.
The CHR also pointed out that several violent attacks on lawyers have remained unsolved.
Last year, three lawyers were killed in a month. Over 50 lawyers, judges, and prosecutors have been killed since President Rodrigo Duterte assumed office in 2016.
The CHR called for an "expedient" investigation into the killing of Guillen and said its own regional office is conducting a probe.
"Our continuing call to the government is to ensure concrete reduction of violence on the ground. All perpetrators must be held to account to truly subdue criminality, attacks, and killings," the commission said.
"Equally urgent is to concretely protect those who face risks for their human rights work and to establish preventive mechanisms to truly halt further attacks and attempts to curtail life."—AOL, GMA News