Filtered By: Topstories
News
Samar solon urges strengthening security forces amid killings of local officials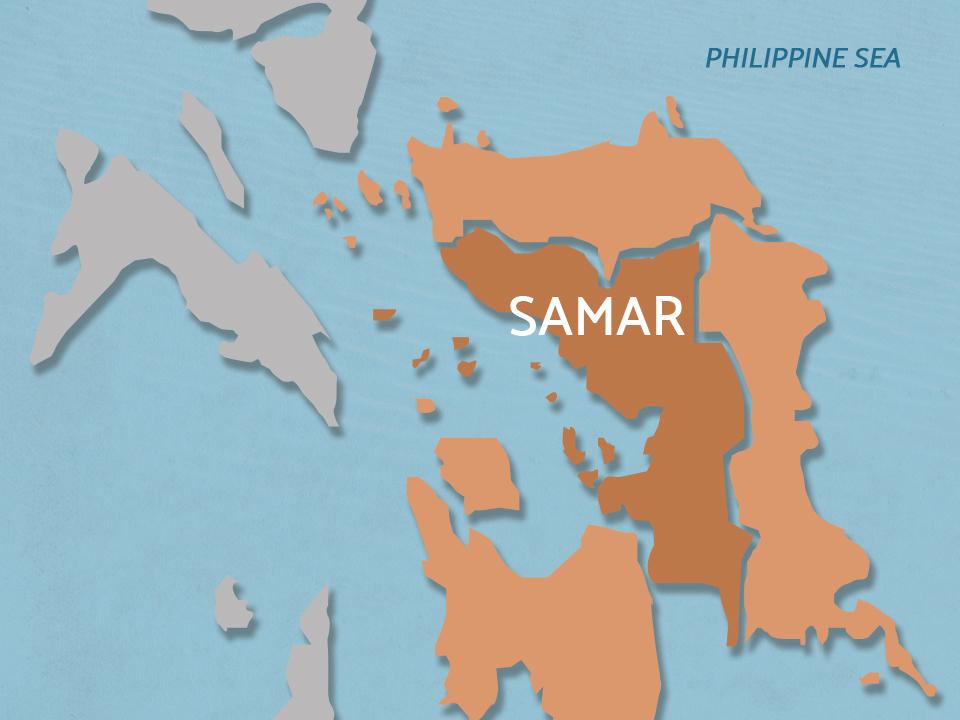 A lawmaker on Tuesday called for strengthening security forces and checkpoints amid the recent killings of Sangguniang Kabataan (SK) members and local officials in Calbayog City, Samar.
In a statement, Samar Representative Edgar Mary Sarmiento condemned the fatal shooting of SK member Gerald "Oyok" Casaljay and his companion Brandel Yrigon in Calbayog City, Samar on Tuesday, February 8.
The recent fatal shooting comes after a few months since the ambush of the barangay officials in Calbayog and less than a year since the politically motivated assassination of the late Calbayog Mayor Ronald Aquino.
Sarmiento said the fatal incidents come after a time when a "clean, honest, and peaceful electoral process" is expected.
"This pattern of violence and brutality has long passed alarming and must now be treated as a direct attack on our existence and right to live a safe life in our very own land. It is an affront to our right to choose our future with freedom from fear. It is an attack not only on life but to democracy itself," the Samar representative said.
He asked the Philippine Army and Regional Office of the Philippine National Police (PNP) to strengthen their efforts in putting an end "to the existence and reign of Private Armed Groups (PAGs) and their principals."
He said Interior Secretary Eduardo Año and PNP Chief Police General Dionardo Carlos committed to strengthening checkpoints in the district.
"I humbly ask the President again for his help in stopping these senseless killings and hope for a lasting resolution to this problem that has plagued Samar for far too long," Sarmiento said.
"I also call upon the COMELEC to remain steadfast in fulfilling their duty of ensuring a safe and truthful election," he added.
He also expressed his condolences to the family of the victims in the fatal incidents, adding that he demanded justice "for the innocent lives that were lost and pray for lasting peace in the district." — Richa Noriega/BM, GMA News
Barbara Marchadesch <barbara.marchadesch@gmanews.tv>