Filtered By: Topstories
News
Bohol-based entrepreneur named among Goldman Sachs/Fortune Most Powerful Women Global awardees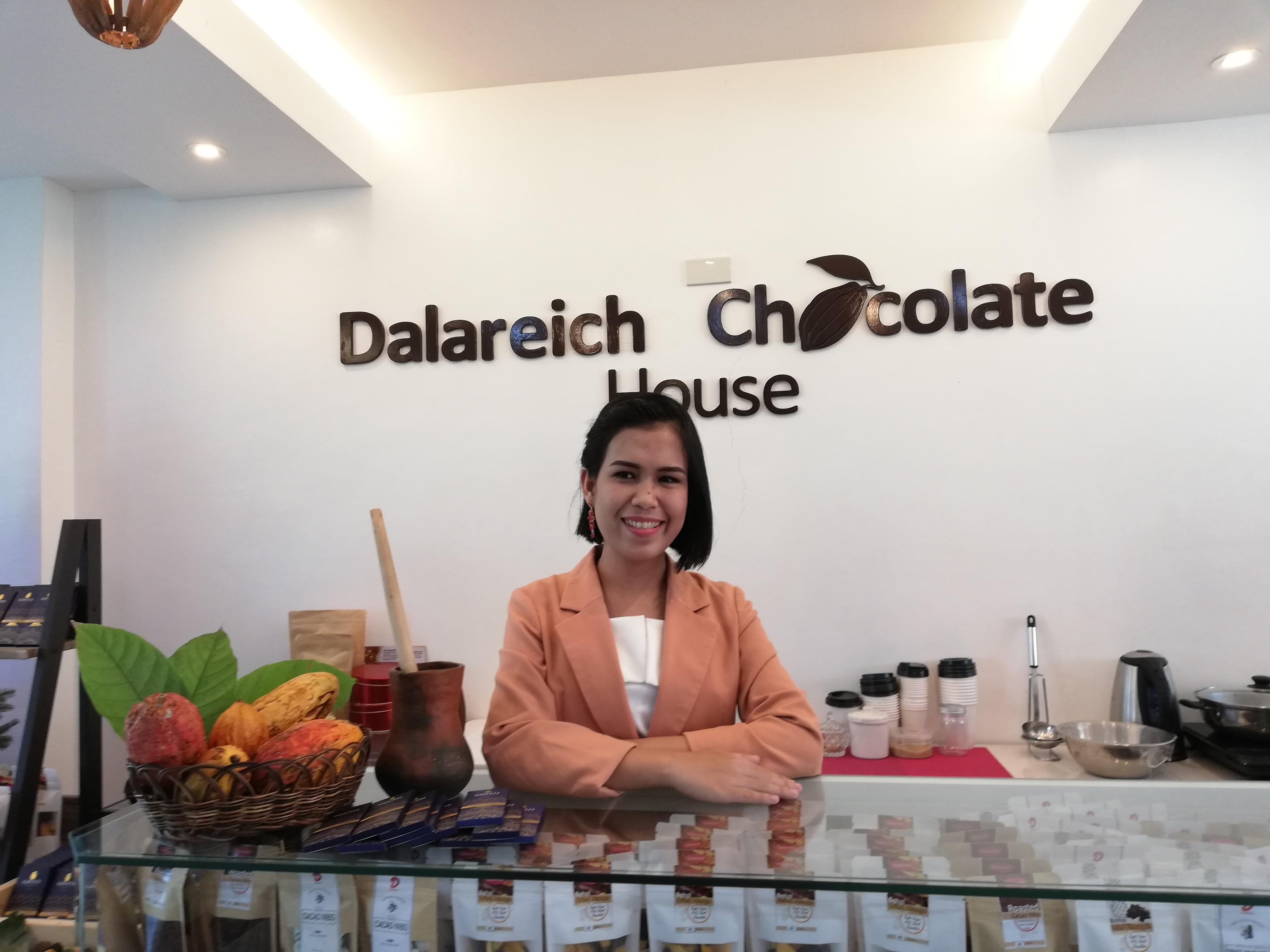 TAGBILARAN CITY - A Bohol-based businesswoman, motivational speaker and chocolatier has been chosen among this year's recipients of the "Goldman Sachs and Fortune Global Women Leaders Award."
Dalareich Polot, the first Filipina to be recognized by the said companies, will receive the award during the 15th Fortune Most Powerful Women Summit that will be held at the Laguna Niguel City in California, USA from October 10 to 12, 2022.
"I am extremely honored to be the first Filipina to be conferred this prestigious award," said Polot.
The 2022 Summit with the theme "Realizing Your Power" will convene prominent women leaders in business, government, philanthropy, education, sports, and the arts including Melinda French Gates, US Representatives Liz Cheney and Katie Porter.
"I am also very ecstatic that it comes with a grant that I can utilize to pay-it-forward to my adopted communities," said Polot who is also involved in the rehabilitation and planting of cacao trees in the province.
Most of the cacao trees were destroyed when Typhoon Odette ravaged the province in Dec. 2021. At least 100 families in Bohol were affected.
"This opportunity came in His perfect time. I can't explain everything here but I know in my heart that I am only an instrument of God and (I am) just following my mission. I'm very excited to speak in the world stage again and represent my beloved country, my province and city," she said.
Polot, known in Bohol as the "Chocolate Princess" established the first chocolate factory in the province after she went to Europe for a scholarship grant to study food engineering on chocolate processing at Gent University in Belgium.
Polot also launched her own chocolate line — "Ginto Luxury Chocolates". -- BAP, GMA News