Filtered By: Topstories
News
Magat Dam opens 1 spillway gate amid Storm Paeng's rains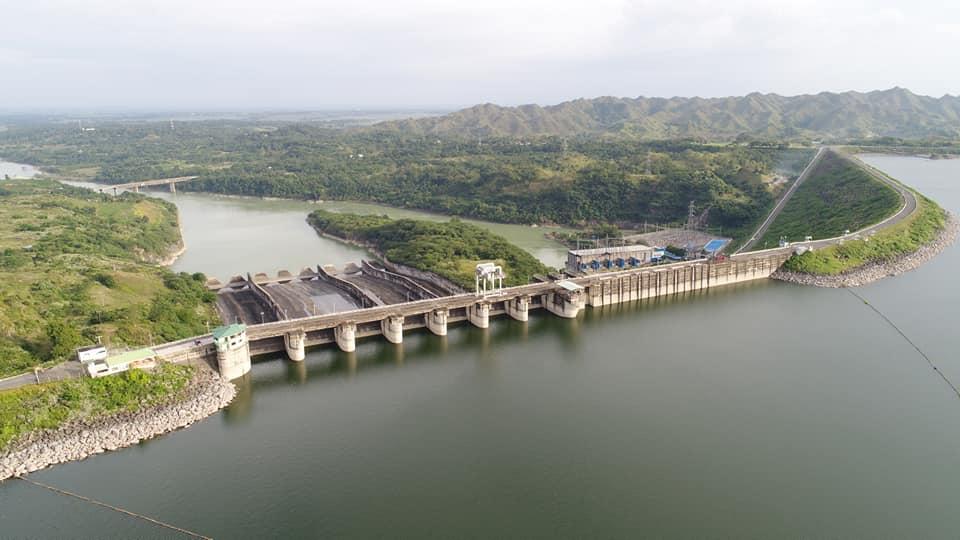 One spillway gate of Magat Dam in Cagayan province in Luzon was opened at 8 a.m. Saturday, October 29, 2022.
A Facebook post of the provincial government indicate that one spillway gate (Radial Gate No. 4) of the dam was opened at 8 a.m., discharging 438.33 cubic meters of water per second (CMS).
Also, the provincial government said that the reservoir's water level was at 186 meters above sea leve (MASL), and its inflow was at 678.81 CMS.
On Friday, the National Irrigation Administration (NIA) announced that Magat Dam will release water at 8 a.m. of October 29, 2022 in preparation for the onslaught of Tropical Storm Paeng.
The public was advised to avoid crossing, staying, and grazing livestock in or around the river to prevent any mishap caused by the possible rise in the water level.
According to PAGASA, the water level of Magat Dam was at 186.98 meters, which is lower by six meters from the normal level of 193 meters. —LBG, GMA News