Filtered By: Topstories
News
Court enters not guilty plea for Walden Bello in cyber libel case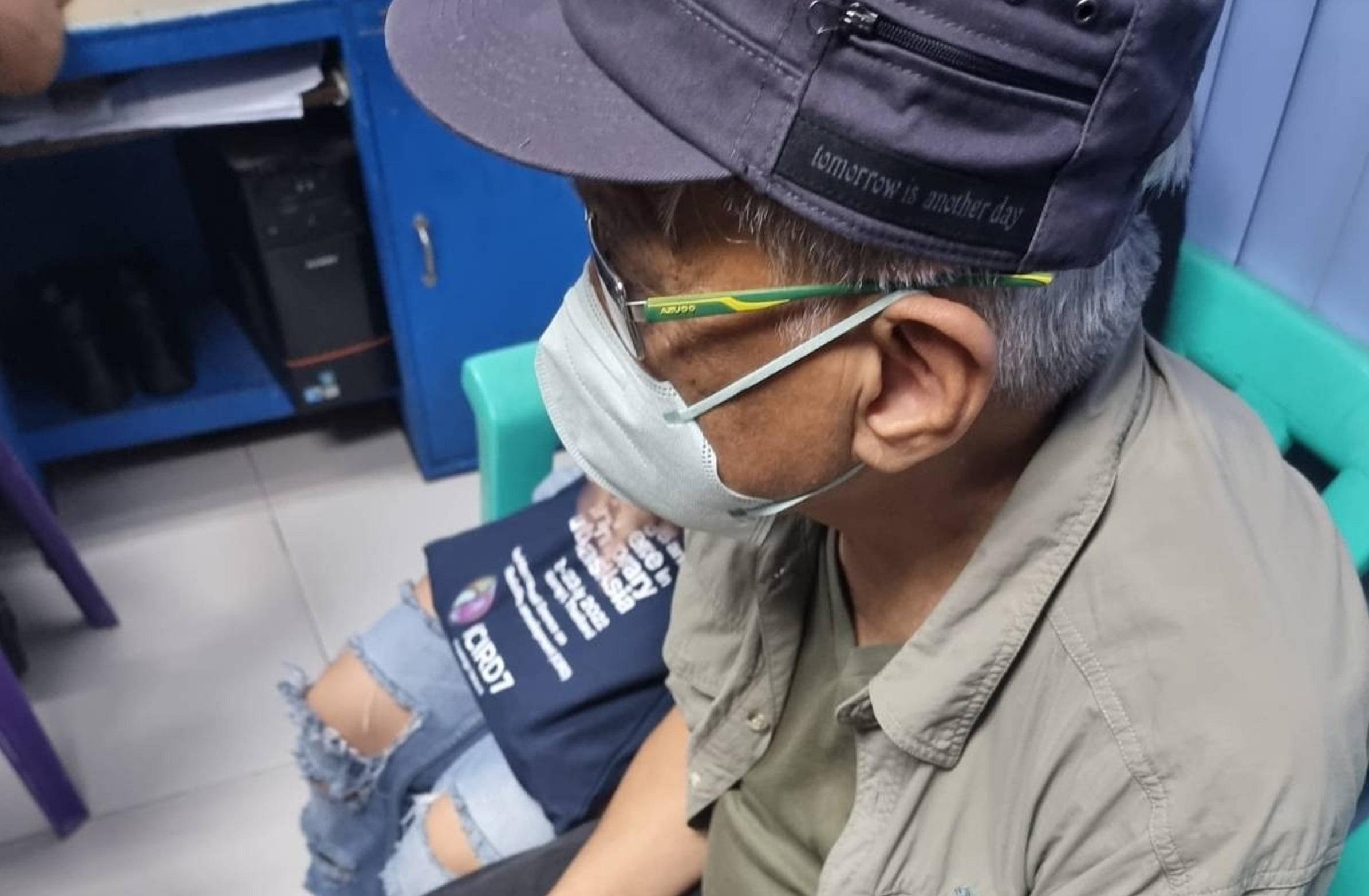 A Davao City Regional Trial Court on Thursday entered a not guilty plea for former vice presidential candidate Walden Bello following his refusal to enter a plea to a cyber libel charge against him.
According to Leomar Doctolero, the coordinator of Bello's legal defense team, his arraignment took place at the Davao City RTC Branch 10.
"Our counsel refused to enter a plea of not guilty owing to our position that the Informations are invalid, forcing Judge Retrina Fuentes to enter a not guilty plea for Walden," he said in a message to reporters.
"In deference to the judge's strong recommendation, a peaceful resolution is being explored by the Davao-based lawyers of both parties," he added.
Despite this, Doctolero said, they will continue to raise legal questions on the cyber libel case to the Supreme Court.
The cyber libel case was filed against Bello by former Davao City chief information officer Jefry Tupas in March 2022.
Bello earlier said in a Facebook post that Tupas was "nabbed at a beach party where she and her friends were snorting P1.5 million worth of drugs" when he was asking then-Mayor Sara Duterte to explain supposed "blots" on her record in Davao City.
Tupas, who admitted to attending the party, said she left after eating and prior to the raid in which the Philippine Drug Enforcement Agency seized P1.5 million worth of drugs. — BM, GMA Integrated News