Filtered By: Topstories
News
WHO chief 'very concerned' about COVID-19 situation in China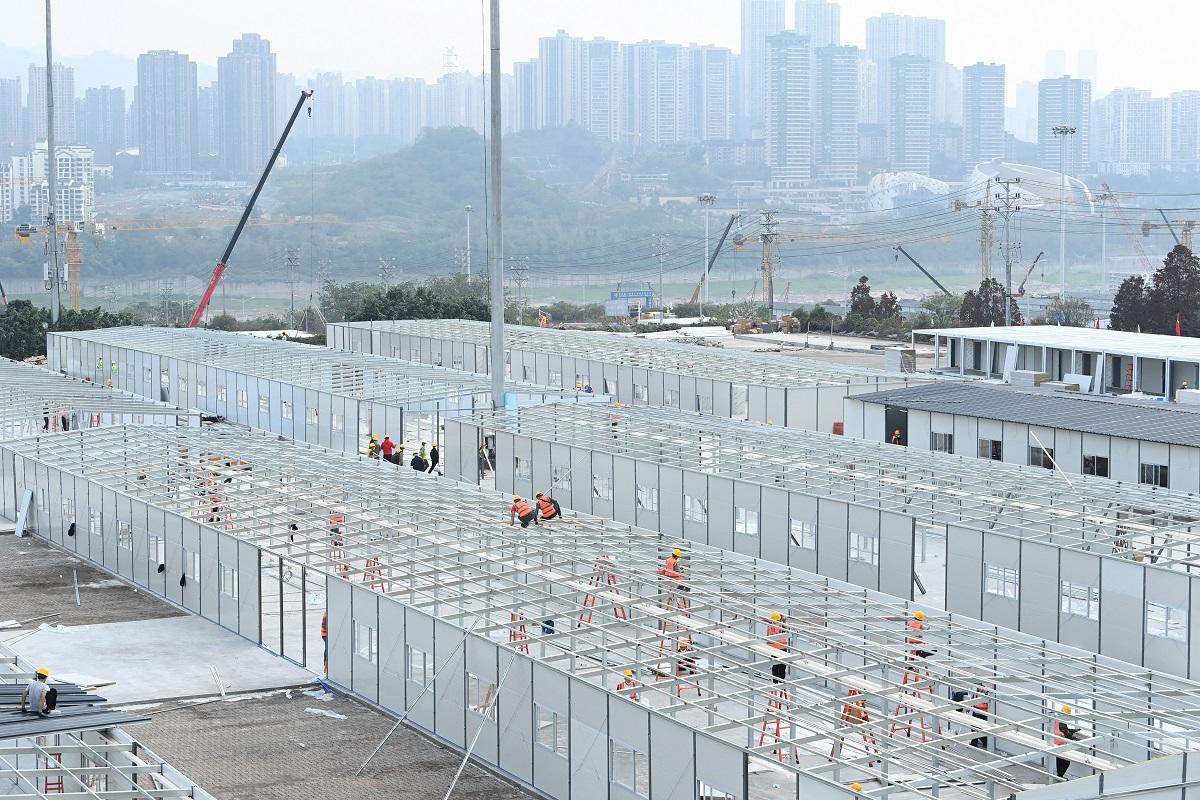 GENEVA — The head of the World Health Organization said he was "very concerned" Wednesday about an unprecedented wave of COVID-19 cases in China, urging Beijing to provide detailed information about the severity of the situation.
"WHO is very concerned over the evolving situation in China," Tedros Adhanom Ghebreyesus told a weekly news conference, appealing for detailed information on disease severity, hospital admissions and intensive care requirements.
Beijing last week admitted the scale of the outbreak has become "impossible" to track following the end of mandatory mass testing.
A leading Chinese health expert warned Tuesday that the capital will face a surge in cases over the next two weeks, which will continue until the end of January.
Hospitals are struggling, pharmacy shelves are stripped bare and crematoriums are overwhelmed in the wake of the Chinese government's sudden decision to lift years of lockdowns, quarantines and mass testing.
The US has said the surge of infections in China has become a matter of international concern—and offered to share vaccines to stem the soaring COVID-19 cases. — Agence France-Presse