Filtered By: Topstories
News
Nurses in England plan third wave of strikes next month over pay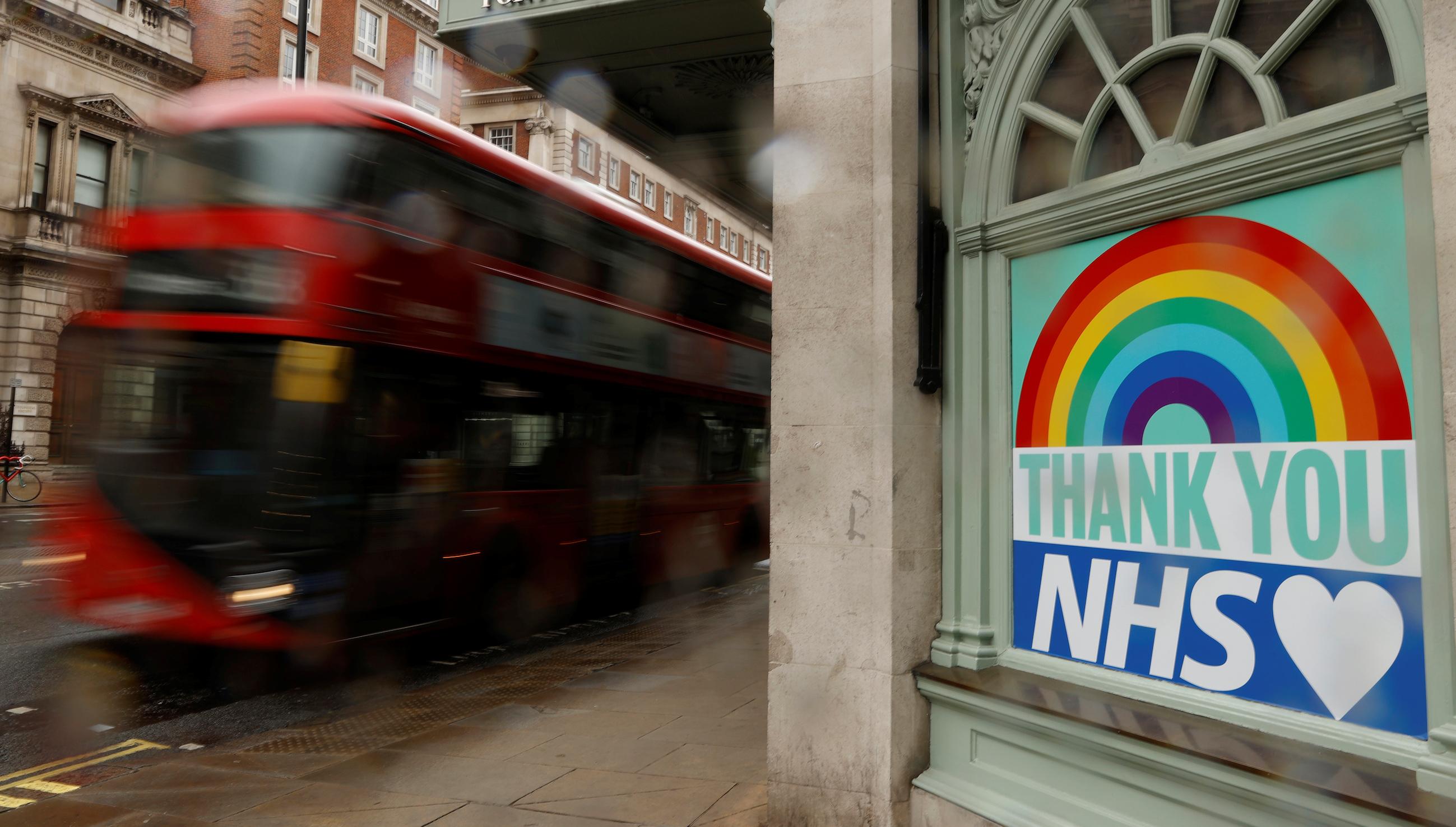 LONDON, United Kingdom - Tens of thousands of nurses in England will strike in February for the third time in as many months, adding further pressure on British Prime Minister Rishi Sunak over crippling disruption to key services caused by industrial action.
The Royal College of Nursing (RCN) said on Monday its members in England and Wales would walk out for 12 hours each on Feb. 6 and 7, if "progress is not made by the end of January" in pay negotiations with the government.
"Rather than negotiate, Rishi Sunak has chosen strike action again," RCN General Secretary Pat Cullen said. "My olive branch to government – asking them to meet me halfway and begin negotiations – is still there. They should grab it."
The fresh strikes will follow walkouts by nurses in mid-December — the RCN's first ever national strike — as well as strikes scheduled for Wednesday and Thursday this week.
They come as the state-run National Health Service (NHS) is under severe strain with millions of patients on waiting lists for hospital treatment, and emergency departments unable to see patients promptly. Ambulance workers have also launched their own industrial action over pay.
More widely, hundreds of thousands of employees across Britain — from rail workers to postal staff and teachers — have staged strikes since last summer as pay rises fail to keep pace with double-digit inflation.
The RCN says salaries for experienced nurses are 20% lower in real terms due to below-inflation pay awards since 2010, forcing many nurses to quit and contributing to record vacancies at the NHS.
Talks by government ministers with union leaders have so far failed to end strike action. The health department has previously said nurses' initial demands amounted to a 19% pay rise - unaffordable in the current economic climate.
The RCN has subsequently indicated a willingness to compromise on those demands. -- Reuters