Filtered By: Topstories
News
Toll rises to over 2,300 in quake-hit Turkey, Syria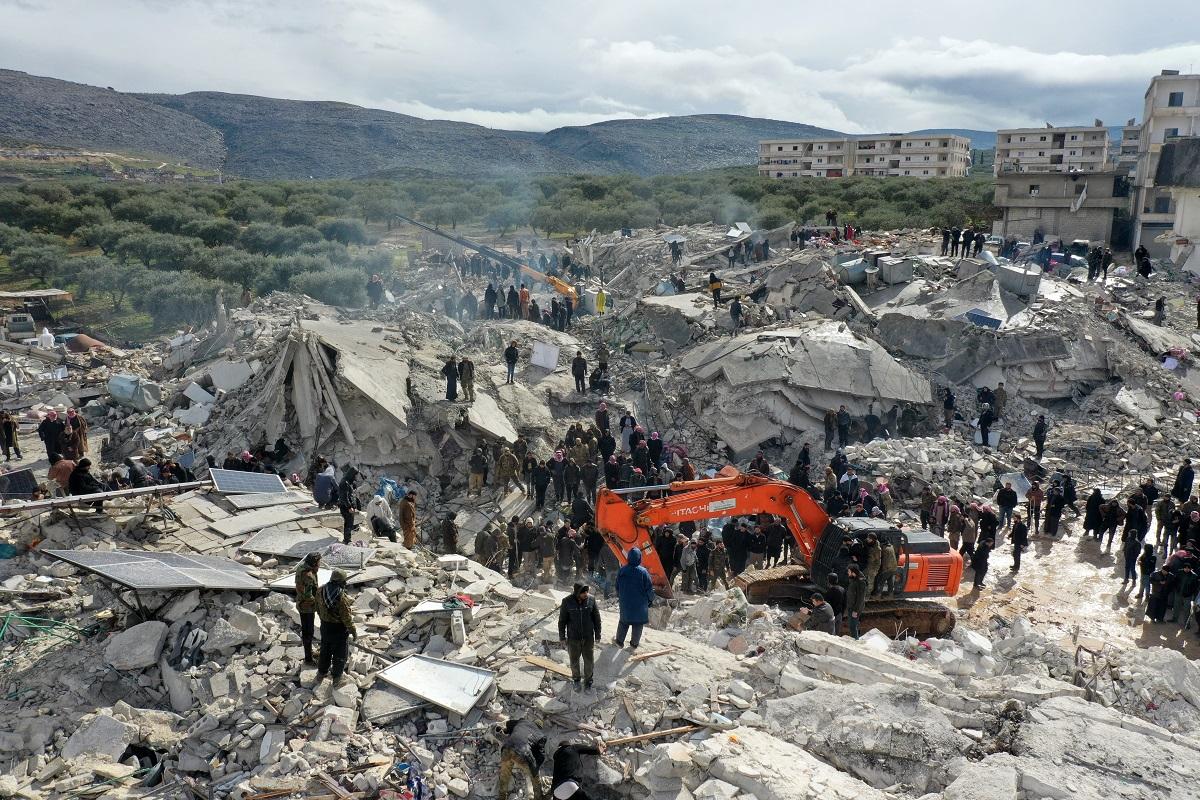 ISTANBUL — The combined death toll rose to more than 2,300 for Turkey and Syria on Monday from the region's strongest earthquake in nearly a century.
Turkey's emergency services said at least 1,498 people had died in the 7.8-magnitude earthquake, with another 810 confirmed fatalities in neighboring Syria, putting the total at 2,308.
Mere hours earlier, authorities had put the combined total at over 1,200.
The 7.8-magnitude quake hit near Gaziantep in southeastern Turkey 4:17 a.m. local time (0117 GMT) at a depth of about 17.9 kilometers (11 miles), the US Geological Service said. It wiped out entire sections of major Turkish cities in a restless region filled with millions of people who have fled the civil war in Syria and other conflicts.
The head of Syria's National Earthquake center, Raed Ahmed, told pro-government radio that this was "the biggest earthquake recorded in the history of the center." — Agence France-Presse