Filtered By: Topstories
News
Ukraine says it has fulfilled EU accession reforms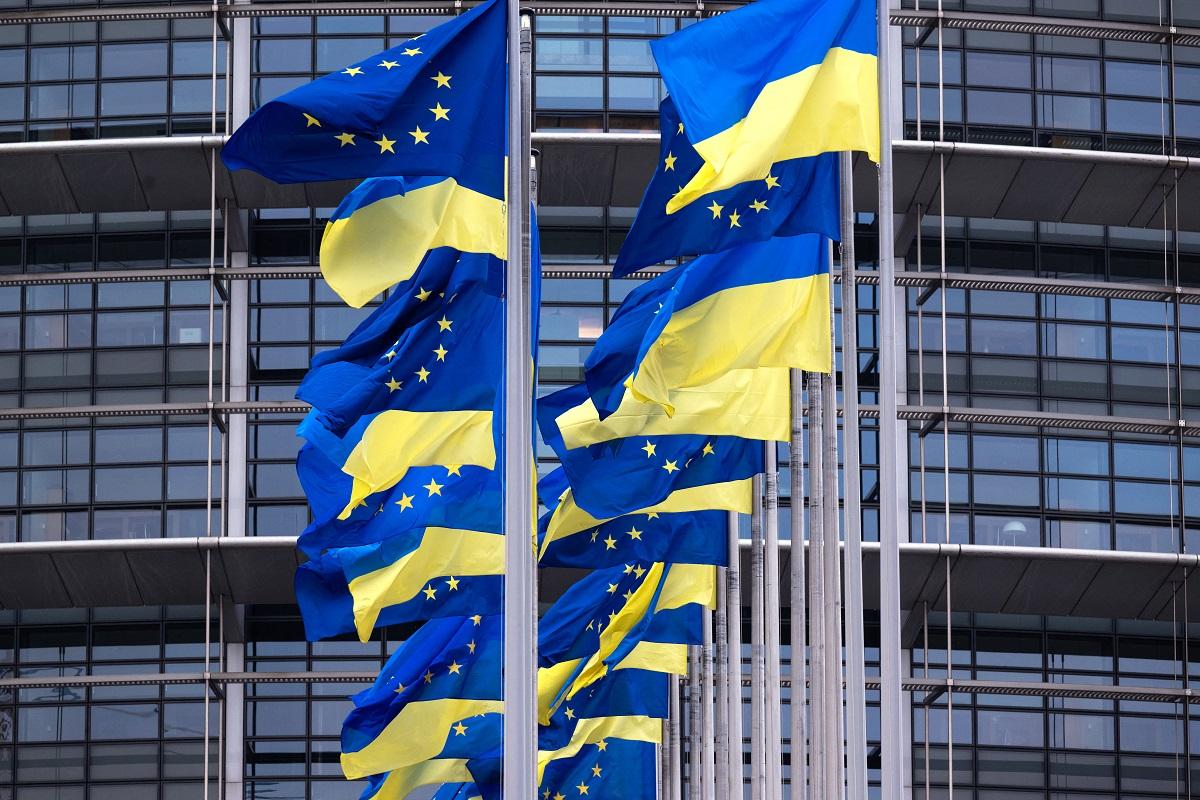 KYIV — Ukrainian Prime Minister Denys Shmygal said Monday that Kyiv had fulfilled all the recommendations of the European Union as his war-battered nation pushes to begin talks to join the bloc.
Ukraine, which held a pro-EU revolution in 2014, has been battling a Russian invasion for over a year. President Volodymyr Zelenskiy has said his country "deserves" to start talks to join the bloc this year.
Shmygal said Ukraine had appointed a new head of its National Anti-Corruption Bureau, thereby completing a set of reforms required by the EU.
"Ukraine has fulfilled all seven EU recommendations," he tweeted. "This demonstrates our determination to move on to the start of accession negotiations this year."
He announced that Semen Kryvonos, 40, was the new chief of the anti-corruption agency.
Kryvonos previously headed Ukraine's ministry in charge of town planning.
Brussels granted Kyiv formal candidate status in June last year, four months after Russia launched an all-out invasion.
But the EU said at the time that Kyiv must implement seven reforms including ramping up the fight against corruption and limiting "the excessive influence of oligarchs."
The process of joining the European Union could take years.
A final decision on Ukraine's accession will depend on EU member state governments.
Some of the 27 EU states are skeptical that Kyiv can recover from Moscow's invasion or implement the necessary democratic and anti-corruption reforms to qualify for membership any time soon. — Agence France-Presse