Filtered By: Topstories
News
Ex-UK PM Johnson to be quizzed over 'partygate' on March 22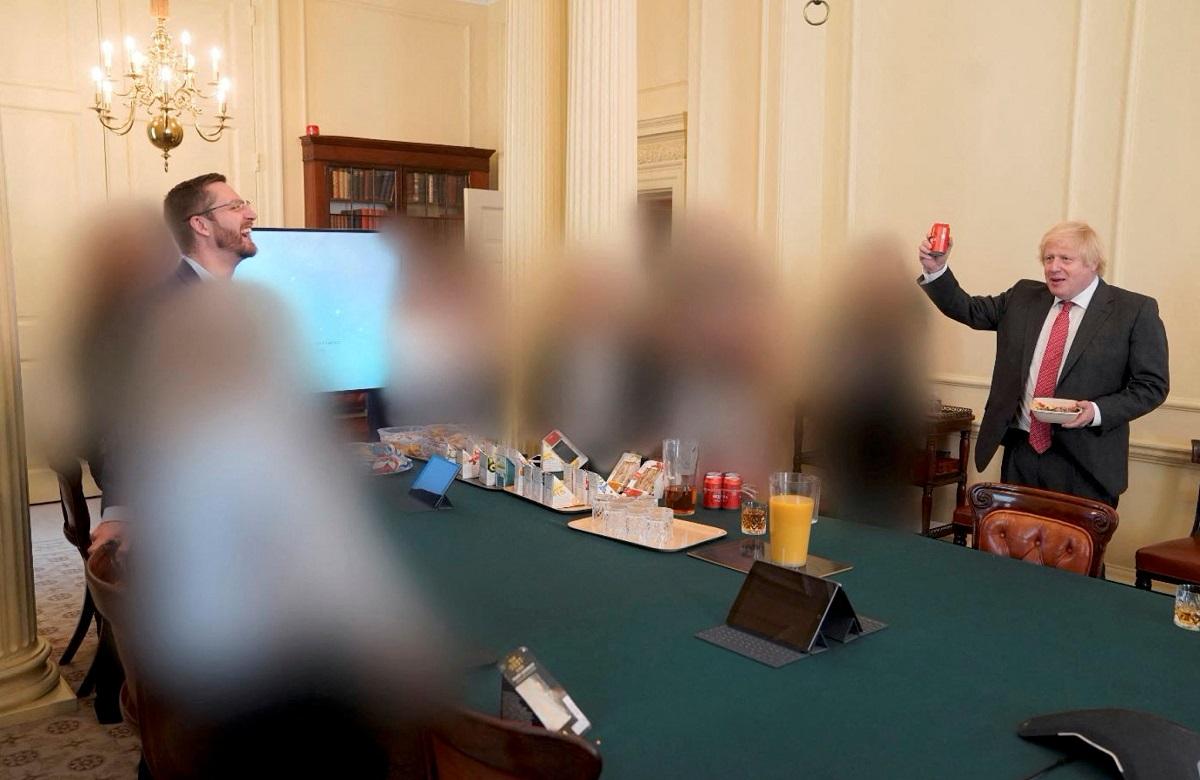 LONDON — Former British prime minister Boris Johnson will be quizzed by a panel of lawmakers on March 22 over whether he intentionally misled parliament about illegal parties at his Downing Street office and residence during coronavirus lockdowns.
The British parliament's Committee of Privileges said Johnson would provide oral evidence to the committee in a televised session that will begin at 1400 GMT.
At the center of the inquiry are statements Johnson made to parliament in December 2021 about parties at 10 Downing Street when coronavirus laws kept people at home and banned indoor gatherings.
"All guidance was followed in No. 10," Johnson told parliament that month, followed seven days later by: "I have been repeatedly assured since these allegations emerged that there was no party and that no COVID rules were broken."
The committee said earlier this month the evidence it had collected so far "strongly suggests that breaches of guidance would have been obvious" to Johnson at the time he was at the gatherings.
The former British leader, who weighed an attempt to return to power late last year after being ousted in July, has maintained that he was not aware that any gatherings were in breach of his government's coronavirus rules.
Johnson, his wife Carrie, and then finance minister Rishi Sunak were among the many who were fined by police over the gatherings.
A ruling by the committee that Johnson misled parliament intentionally, whatever the sanction, would make it harder for him to convince his party—and the British public—that he should return to the premiership in future. — Reuters