Filtered By: Topstories
News
Croatia seizes $21-M worth of cocaine at Adriatic port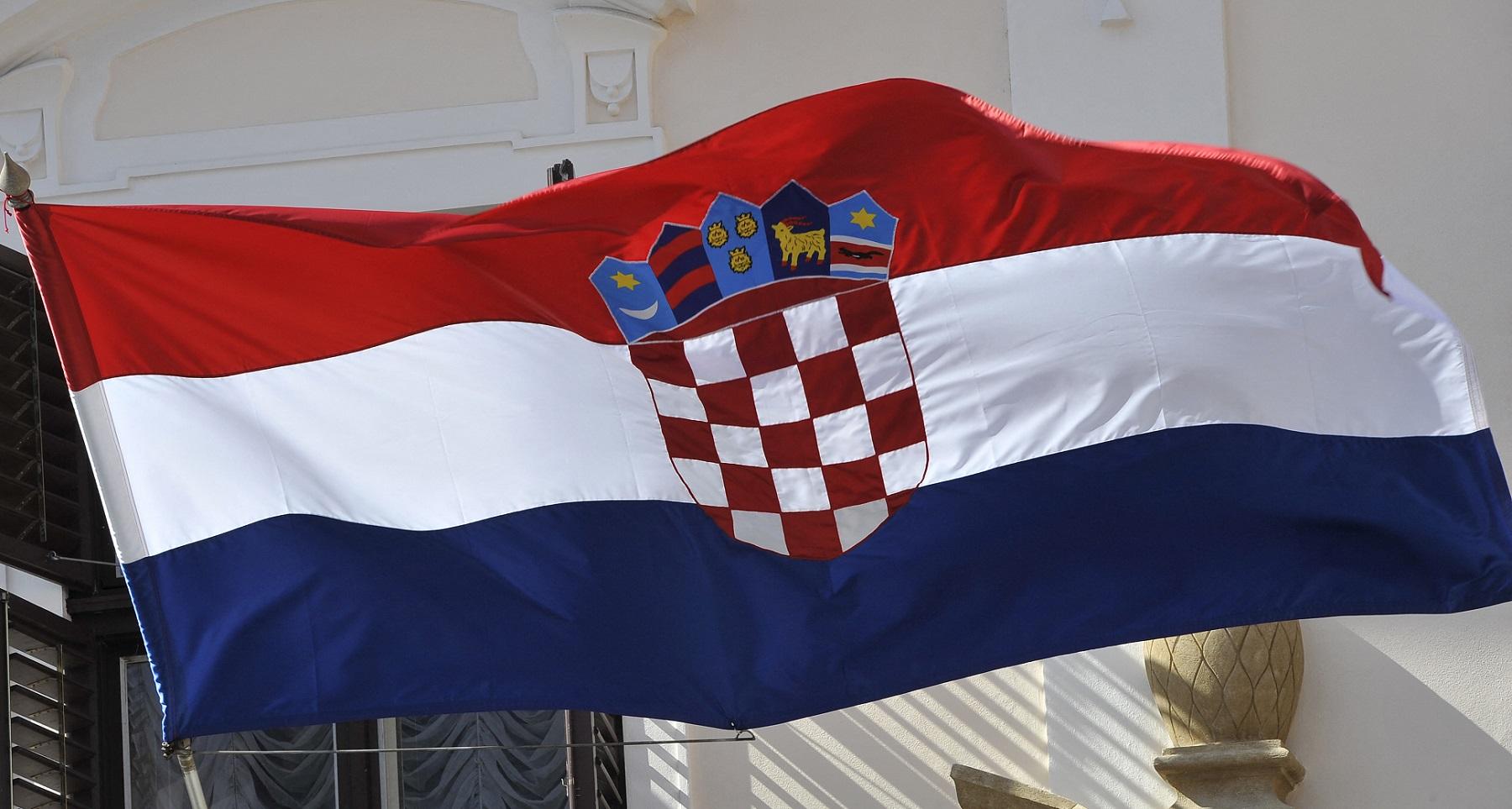 SARAJEVO, Bosnia and Herzegovina - Croatian police said on Wednesday they had seized 745 kg of cocaine concealed in containers in the northern Adriatic port of Rijeka over the past month and a half, their biggest ever drug haul.
The seized cocaine is estimated to worth more than 20 million euros ($21.4 million).
The drugs came from South America, with Colombia, Bolivia and Peru being the major producers, officials said.
"It is high-purity cocaine," said Hari Brnad, head of the Primorsko-Goranska cantonal police administration. "Depending on the shipment, the purity is between 80% and 90%."
Brnad said that nearly 900 kg of cocaine had been seized in Rijeka containers over the past year, and that regional police has been closely cooperating with European agencies Frontex and Europol. -- Reuters