'Star Trek communicator'-like badges being developed for emergency responders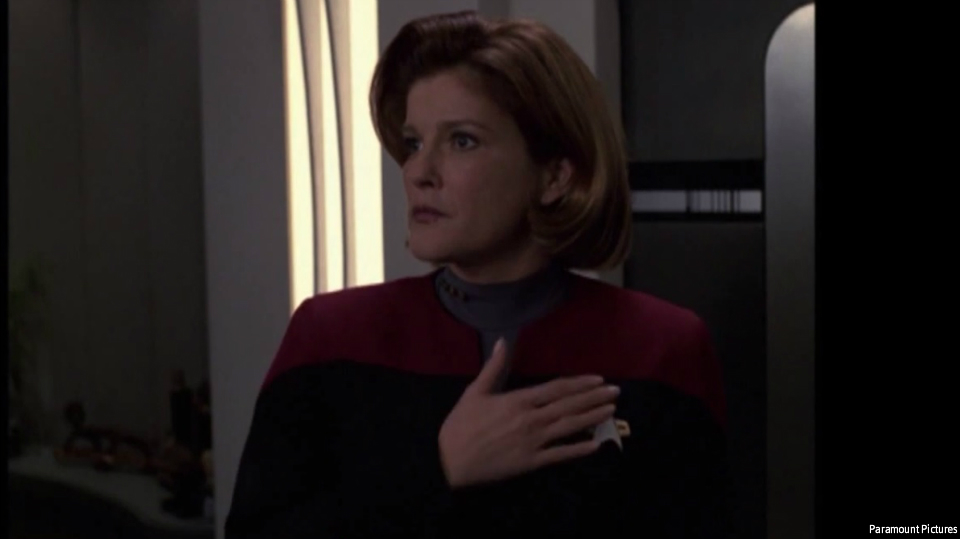 Communicator badges—like the ones Star Trek's crew would tap to communicate with one another—could make it to the real world soon, with emergency responders likely to have first crack at using them.
Startup OnBeep is working on the wearable badges, which promise to let the wearers communicate without having to draw their smartphones from their pants pockets, Mashable reported.
And the device need not be shaped like Starfleet's logo, though some might find it cool if it was.
"It clips to your shirt or coat or blouse or bag strap. It's worn very similar to a badge or a broach and designed to be operated with one hand, a single gesture. You're able to press or gesture communicate, speak and be heard," said Jesse Robbins,
whose team is developing the badge
.
Mashable reported OnBeep said it has raised $6.25 million in funding to help launch the first product this year.
It added the startup's 20-member staff includes those who had worked at Apple, Google and Nextel.
Robbins worked as a systems engineer in the late 1990s and worked as a part-time firefighter and emergency medical technician for the Palo Alto (California) Fire Department.
Now, he and Greg Albrecht—who also works part time as an emergency responder—founded the startup OnBeep, which is developing wearable communication devices.
But Robbins said his original inspiration was more from his experience as a firefighter.
"I kept coming back to this idea of bringing real-time group communication, the type of communication that I've always been able to use in a lifesaving capacity, to everyone... I wanted to be able to bring them the same sort of heads up, engaged, in the moment tech that we have when we use [fire department] radios, but that don't weigh 4 pounds," he said.
— Joel Locsin/TJD, GMA News