Filtered By: Lifestyle
Lifestyle
Filipino peace negotiator Miriam Coronel-Ferrer among Ramon Magsaysay Awardees for 2023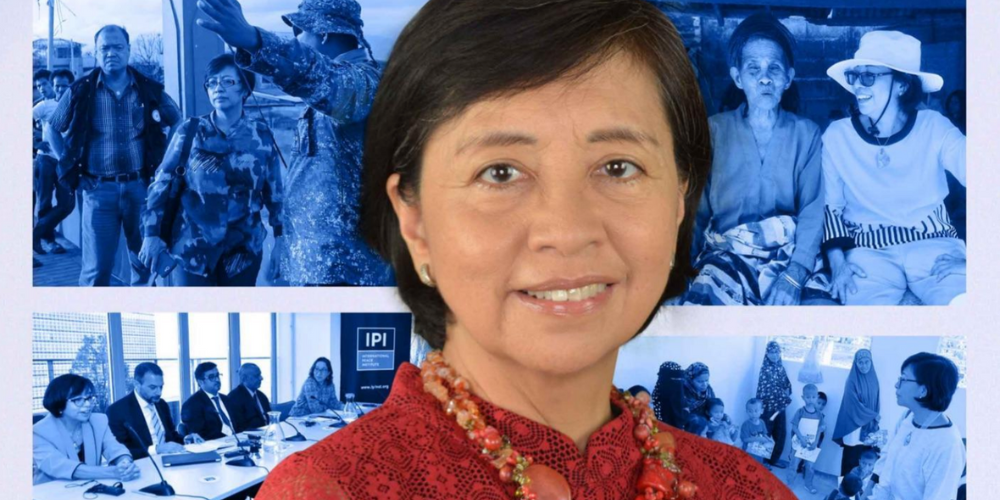 Filipina peace negotiator and professor Miriam Coronel-Ferrer is among the recipients of this year's Ramon Magsaysay Awards.
According to the highly prestigious award-giving body, Miriam isrecognized for "her deep, unwavering belief in the transformative power of non-violent strategies in peacebuilding, her cool intelligence, and courage in surmounting difficulties to convey the truth."
Miriam is a professional of political science at the University of the Philippines. A former senior mediation adviser at the United Nations, she is also a Southeast Asian Women Peace Mediators founding member.
Together with other women peace builders, Miriam initiated the drafting of the Philippines' first National Action Plan on Women, Peace, and Security, which was eventually adopted by the government in 2010 as part of our commitment to the UN Security Council Resolution 1325.
In 2020, Miriam co-founded the Southeast Asian Women Peace Mediators, a pioneering group of women engaged in convening safe spaces for dialogues and supporting mediation initiatives in countries like Myanmar and Afghanistan.
In a statement, Miriam said, "Conflicts are best resolved not through the annihilation of one party, but by the mutual transformation of all players towards a common vision and shared responsibilities and accountability."
The Ramon Magsaysay Awards, considered Asia's premier prize and highest honor, also recognized three other personalities from different fields: Ravi Kannan from India (Hero for Holistic Healthcare), Eugenio Lemos from Timor-Leste (Food Sovereignty Visionary), and Korvi Rakshand from Bangladesh (Education-for-All Champion).
Last year, Filipino pediatrician Bernadette Madrid was named among Ramon Magsaysay Awardees for 2022.
— LA, GMA Integrated News