Filtered By: Lifestyle
Lifestyle
What to expect from this year's Binibining Pilipinas pageant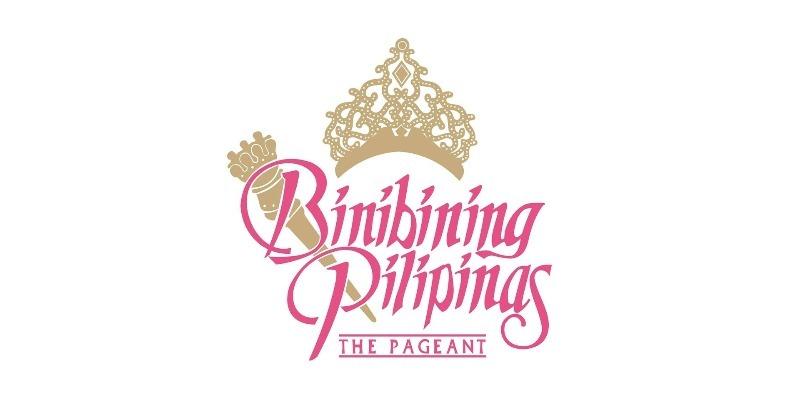 The much anticipated Binibining Pilipinas pageant is almost here!
After postponing its activities last year amid the pandemic, Binibining Charities Inc. (BPCI) revealed in a media conference on Friday its lineup of events as the pageant pushes through this year.
Here are a few details to watch out for:
1. Coronation night
The coronation night will be aired live from Smart Araneta Coliseum on July 11.
Over 34 candidates will compete for the four crowns under the BPCI. While the BPCI lost the Miss Universe franchise in 2019—Gazini Ganados was the last Binibining Pilipinas Universe crowned under its helm—it continues to have the Miss International, Miss Globe, Miss Intercontinental, and the Grand International beauty pageants under its belt.
Meanwhile, Miss Universe 2018 Catriona Gray and Binibining Pilipinas 2016 Nicole Cordoves are set to become the "first-all female" tandem to host the pageant.
2. National costume round
During the media conference, BPCI's head Gines Enriquez shared that they would be releasing the national costume teaser on June 12 on the pageant's official TikTok account.
On the same day, public voting for the Top 10 in National Costume will also begin.
Meanwhile, the national costume fashion show will be held on June 27 and streamed on Binibining Pilipinas' YouTube and Facebook pages.
Aside from the fashion show, the top 10 highest votes for Best in National Costume will also be announced on June 27. On the same day, public voting for the grand winner will also be opened.
3. Swimsuit presentation
The swimsuit presentation will be available on June 18 on Binibining Pilipinas' YouTube and Facebook pages.
"Ginawa namin sa Sofitel, sa Novotel. We're limited to doing it virtually," Enriquez said. "We came up with a good show that we are also so happy to present."
4. Behind-the-scenes peek
According to Enriquez, the organization will release a primer on July 9 which can be streamed on Binibining Pilipinas' YouTube and Facebook pages.
He said that on the primer, there would be "a lot of behind-the-scenes exclusive and Q&A."
5. Binibining Pilipinas mobile app
Enriquez also said that the Binibining Pilipinas mobile app would soon be available!
He added that with the app, people could finally have an easier way to purchase pageant merchandise.
6. New normal preparation
Enriquez assured the public that the candidates' safety were ensured at all times.
In the past, Enriquez shared that they spent days for their production, but now, in the new normal, they could finish it in just one day.
"Now, we only have 1 day to rehearse ... 34 girls, handful of staff and crew so we have to start early in the morning, get everybody tested ... before we actually start rehearsals it's a lot of work already. When we get to the actual rehearsal that's the other thing," he said.
"We're committed to keep them safe all the time," he added. "It's challenging but we were able to overcome ... nahirapan kami but nonetheless it's all totally worth it." – RC, GMA News