Filtered By: Lifestyle
Lifestyle
Doug and Chesca Kramer go on first trip without kids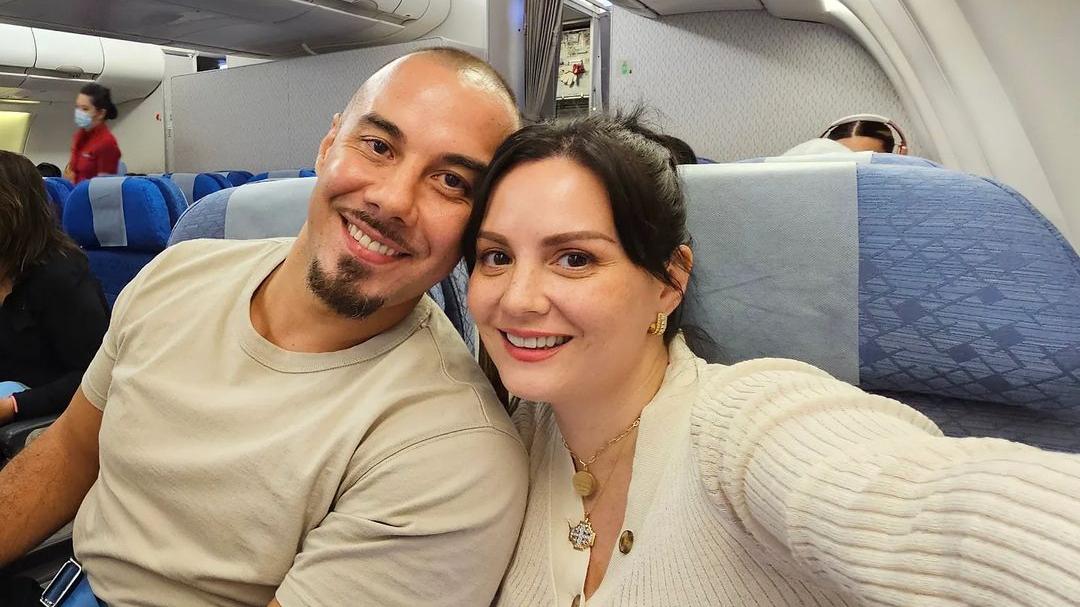 Doug Kramer and Chesca Garcia are on their first trip without Kendra, Scarlett, and Gavin, and they're missing them already.
On Instagram Stories, Chesca shared a selfie with Doug, captioning it, "Honeymoon after 15 years."
Doug also shared a selfie of him and Chesca on the plane.
"Kinda weird travelling without the kiddos. Miss them already!" he said.
He added that it is their first official trip in 20 years with just the two of them, "no family, no friends. Exciting!!"
"[Chesca], be gentle with me," he added jokingly.
According to Chesca's Instagram Stories, the two have made it to Hong Kong and are on a train to Kowloon.
Team Kramer also traveled to Hong Kong early this year. Recently, they also had a family trip to Boracay and Japan.
—Nika Roque/JCB, GMA Integrated News