Filtered By: Lifestyle
Lifestyle
QC restaurant Shangri-La Finest Chinese Cuisine to permanently close doors after 37 years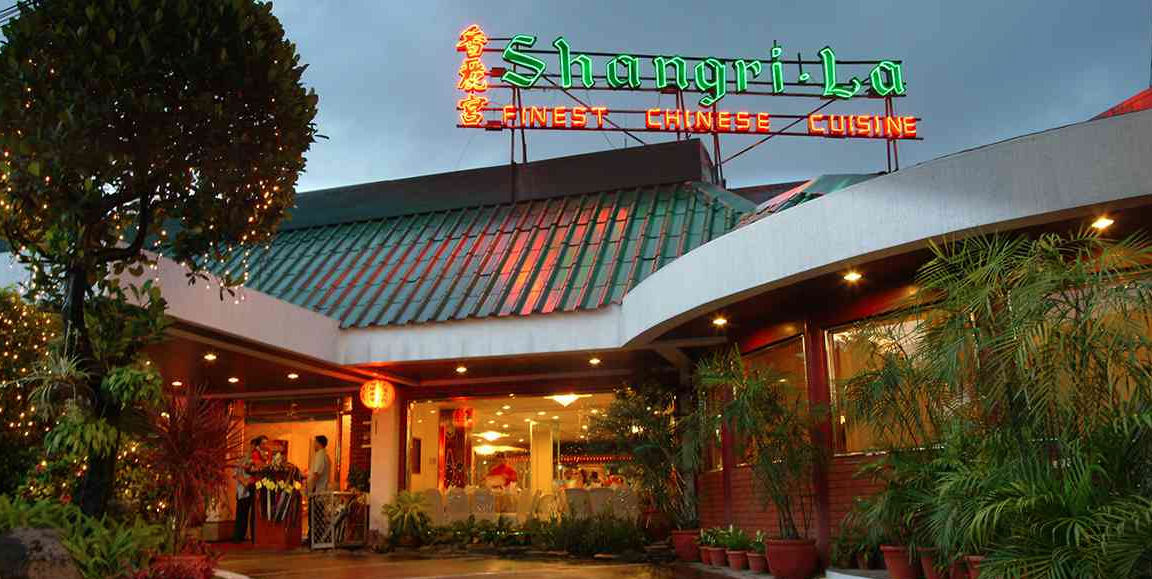 Shangri-La Finest Chinese Cuisine Restaurant on West Avenue in Quezon City announced on Wednesday that it was closing down permanently after 37 years in the business.
"So it is with great sadness that we are announcing that effective August 1, 2020 Shangri-La Finest Chinese Cuisine will cease its operations," it said in a statement published on Facebook Wednesday.
The 37-year-old restaurant explained the closure was "due for the most part to the challenges brought about by the on-going pandemic."
The last day of operations — for both takeout and dine-in— is on July 31.
Shangri-La Finest Chinese Cuisine opened its doors in 1983, two years after businessman Ramon Syhunliong acquired a dying restaurant.
He was inspired by the 1993 novel "Lost Horizon," where a place named "Shangri-la" was characterized as a "sanctuary where one finds inner peace, love, fulfilment and longevity," the restaurant shared in its website.
With an initial team of 10 servicing a restaurant that had a 400 seating capacity, it grew to a crew of 110, that could seat more than 1,000 diners.
Among its milestones include a visit from Pope John Paul II in 1995.
Shangri-La Finest Chinese Cuisine is the latest in the string of business closures, all reeling from the effects of COVID-19. Earlier today, Kidzania announced closure effective August 31.
Last week, it was Poblacion favorite Polilya and Manila's The Oasis Paco Park Hotel that bid farewell.
Metro Manila has been on lockdown since March to arrest the spread of COVID-19. As of July 22, there are more than 70,000 confirmed cases in the Philippines. — LA, GMA News