Filtered By: Lifestyle
Lifestyle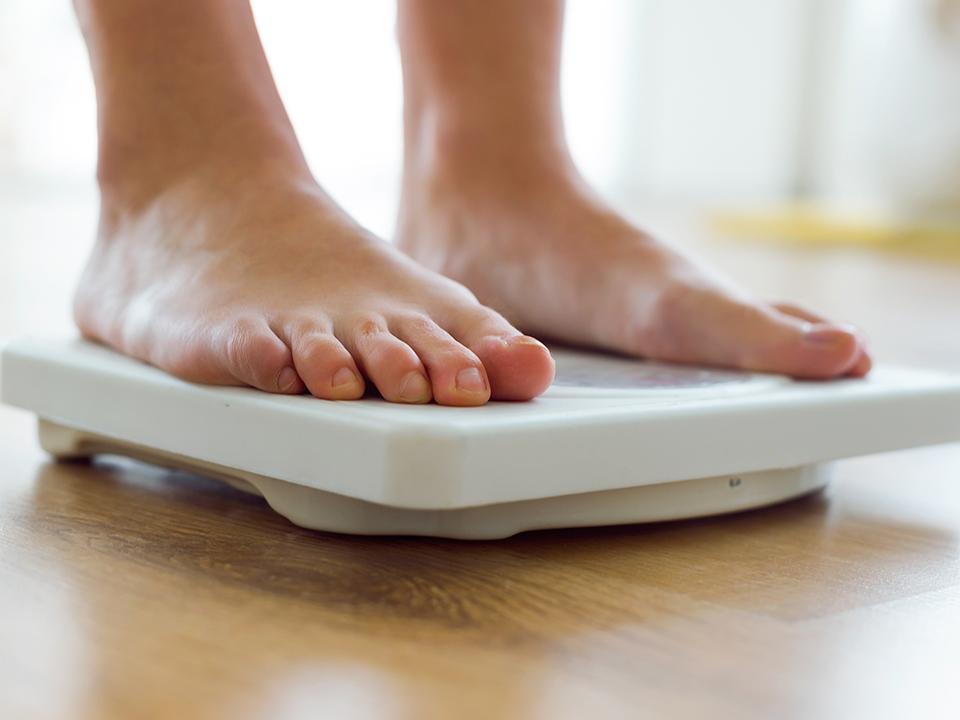 Intermittent fasting shows no significant effect on weight loss, according to study
Many weight loss techniques have surfaced throughout the years, including the popular eating schedule called intermittent fasting aka I.F.
For intermittent fasting, your day will simply be divided into two parts: fasting and feasting. With celebrities like Alfred Vargas, Lotlot de Leon, and Alice Dixson swearing by it, I.F. has certainly become a popular weight loss strategy.
But according to a study by the University of California, San Francisco published on Monday, intermittent fasting isn't as effective as people think it is.
The study, called "Effects of Time-Restricted Eating on Weight Loss and Other Metabolic Parameters in Women and Men With Overweight and Obesity," shared that time-restricted eating on its own is "not more effective in weight loss than just eating throughout the day."
The study ran for 12 weeks, and included 116 men and women aged 18 to 64 years old with a body mass index of 27 to 43.
They were then randomly assigned to either only eat during a strict eight-hour period or eat three structured meals a day.
Results showed that the time-restricted eating group was associated with only a decrease of 1.17% in weight, while the consistent meal timing group lost 0.75%.
Those who did time-restricted eating, the study wrote, did not "result in weight loss when compared with a control prescription of three meals per day."
"Time-restricted eating did not confer weight loss or cardiometabolic benefits in this study," it wrote.
"Time-restricted eating, in the absence of other interventions, is not more effective in weight loss than eating throughout the day." — LA, GMA News