Filtered By: Lifestyle
Lifestyle
LOOK
Janus del Prado lost more than 60 lbs in 3 months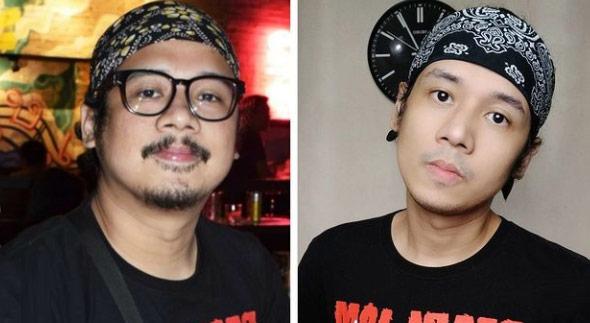 Janus del Prado took to Instagram to show his weight loss achievement going from 210 lbs to 148 lbs in just three months.
Sharing a collage of photos from before his weight loss journey and ones showing his fitter body, Janus said, "I will never regret being fat."
In fact, he said he was proud of "Fat Janus."
The actor gave credit to his old self "for being more than brave enough to admit that we are unhealthy."
"And for making a difficult decision to make a change knowing that the road ahead towards that transformation is going to be hard af," he added.
"For following through with that decision and for always striving to be the better version of ourselves," he continued.
From 210 lbs, Janus is now just 148 lbs. He lost more than 60 lbs in the 3-month process.
"Be proud of the old you for making the new you. They deserve all the credit. Thank you, paps. Labyu," he wrote to himself.
In his vlog, Janus documented his journey, doing the OMAD (one meal a day) intermittent fasting, where he fasts for 23 hours and eats one meal for one hour on weekdays. On weekends, Janus would fast for two whole days.
Janus said his motivation in going through his weight loss is simply to better himself.
Intermittent Fasting, aka IF, is an eating schedule, where the day is divided into two parts: fasting and feasting.
Lotlot de Leon and Alice Dixson previously shared their IF practices, doing the 16:8 cycle that has helped them lose weight.
In Alice's vlog, celebrities like Christopher Roxas, Danica Pingris, and Tim Yap also shared tidbits of their IF journey. — Jannielyn Ann Bigtas/LA, GMA News