Filtered By: Lifestyle
Lifestyle
Viy Cortez wows with body transformation, shares fitness journey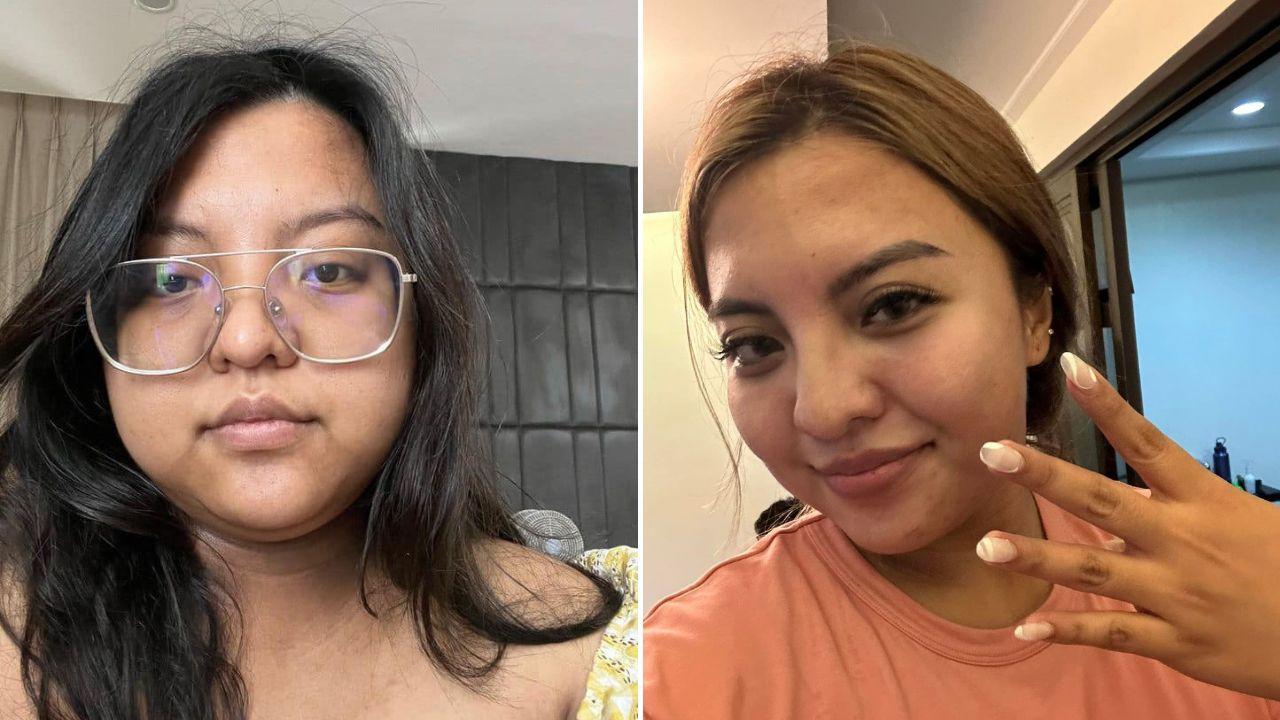 Viy Cortez shared that she is now on a journey to get fitter than ever.
On Facebook, the vlogger and businesswoman posted her transformation photos, revealing that she now weighs 60 kilograms. She was previously at 94 kilograms, after giving birth to her first son, Kidlat.
According to Viy, she stopped eating rice and unhealthy food, and started exercising.
"Kaya naman [apat] na araw na ko nag gy-gym ipagdasal [niyo] naman ako na matagalan ko to hahahaha," Viy said. "Plus sumusubok din ako mag tennis ngayon. Pero nag aaral [pa 'ko]."
Viy told her followers that discipline and effort are important factors to get fit.
"[Kahit]ano inumin [niyo,] kung walang disiplina sa pagkain wala po mangyayare," she said. "[Kailangan] ipagdasal [niyo] po ito samahan ng effort para mas makita nyo ang result."
She also took the time to address the rumors that she got liposuction.
"Hindi pa sa ngayon pag naka tatlo anak [pa 'ko]. Baka dun na," Viy said.
In 2021, Viy announced that she and long-time partner, Cong TV are expecting a son.
They welcomed Kidlat in July 2022. In November, they announced their engagement.
Kidlat turned one-year-old in July.
—Nika Roque/JCB, GMA Integrated News