Filtered By: Lifestyle
Lifestyle
SB19 teams up with designer Chynna Mamawal for 'WHAT?' single's merch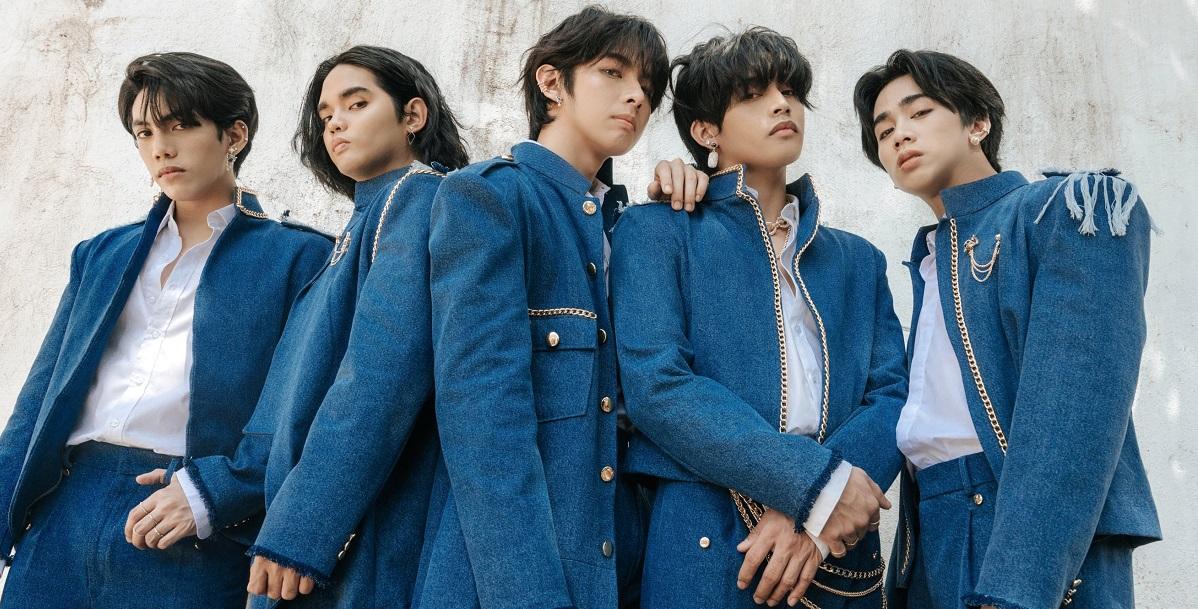 SB19 teamed up with designer Chynna Mamawal to create exclusively designed merchandise for their newest single, "WHAT?"
According to the group, they chose Chynna for her "classy bespoke outfits" which would address their goal to put a spotlight on Filipino designers and give everyone premium quality clothing.
In a statement, Chynna said that the designs are inspired by SB19's "very universal and world class" music, giving it a street-style vibe.
"What you will get is premium, first-rate, exceptional merchandise in terms of style, fabric, fit, fine details and of course you get to wear and feel the fine craftsmanship of our Filipino sewers," she said .
"The SB19 members and myself really collaborated, worked hard and gave our time choosing the silhouettes and colors. These designs are very personal to the boys," she added.
Aside from appreciating the group's craft, Chynna also agreed to the project since part of the proceeds will be given to Filipino sewers.
"As you know, the local Fashion industry is one of the hardest hit industries in this pandemic. This collaboration will help provide livelihood and income to our Filipino sewers who lost jobs because of the pandemic," she said.
"This collaboration will hopefully help our sewers and their families get back on their feet. So, for every SB19 or WHAT? merchandise that you buy, part of it will go back to the salaries of our Filipino sewers, suit makers, tailors, gown makers," she added.
The WHAT? general merchandise is set to be released on March 9 which is also the song's release date. The premium merchandise, meanwhile, will be revealed at a later date.
The all-Filipino group released their first full-length album "Get in the Zone" in July last year.
SB19 already ignited a social media firestorm last month when they officially announced a comeback. —Franchesca Viernes/JCB, GMA News