Filtered By: Lifestyle
Lifestyle
Here's how you can turn plastic waste into cash with this company's new recycling program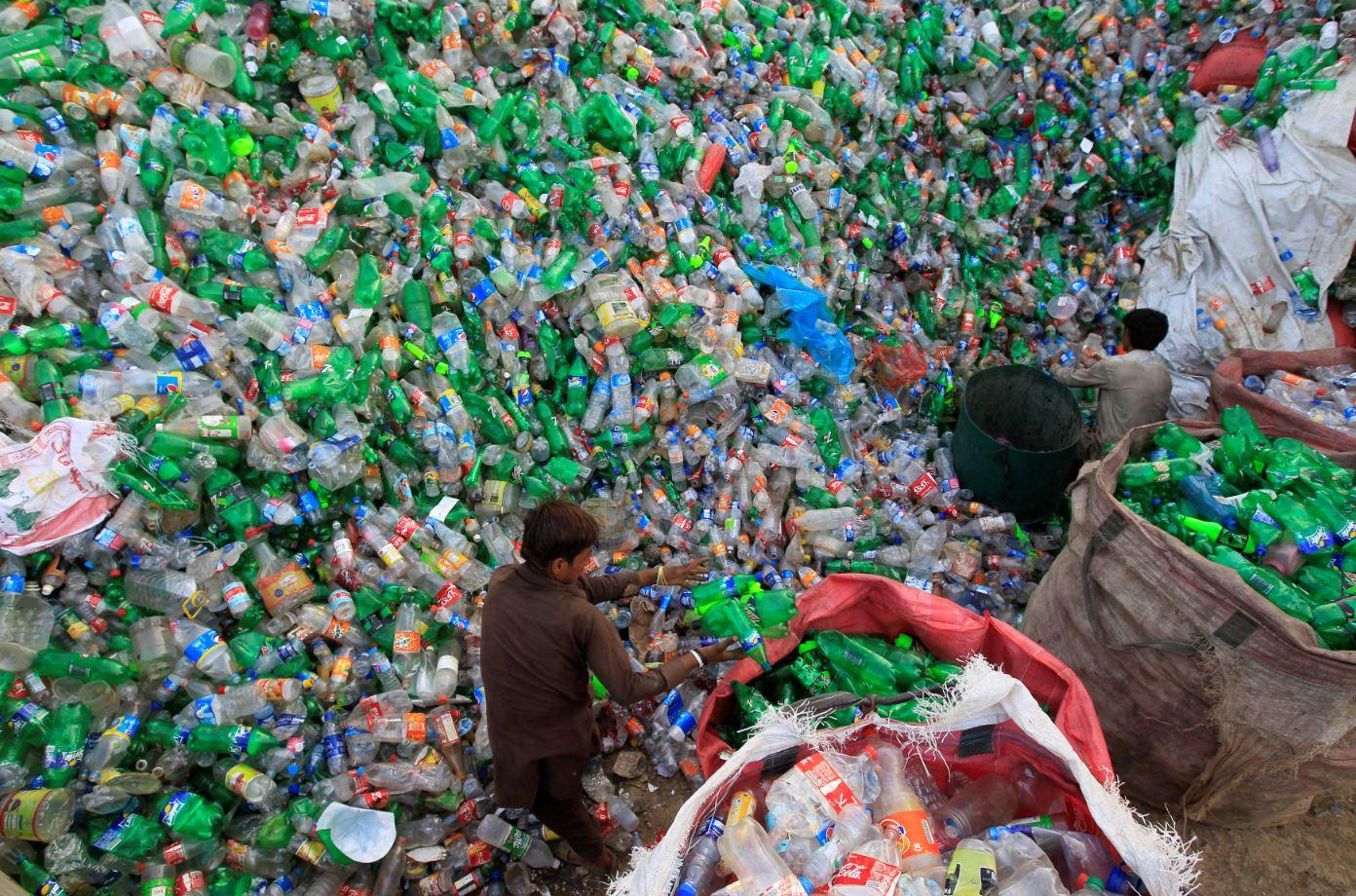 Here is how you can earn money and help the environment at the same time!
As part of its sustainability program, Century Pacific Food Inc. (CPFI) has launched a waste-to-cash program where people can turn in their plastic waste and receive money in return.
The program, established by plastic offset platform Plastic Credit Exchange (PCEx), uses the "Aling Tindera" project, where women-owned sari-sari stores are turned into collection points for the plastic waste.
In exchange for cash, people can bring to these sari-sari stores their plastic waste, which will be placed in specially designed containers.
Once the containers are full, PCEx will then buy purchase the plastic materials from the stores "at a markup" and bring these to their recycling partners.
Through this initiative, the program aims to give communities ways to earn income while helping depollute the environment.
"In addition, by incorporating sari-sari store owners in this effort, we are helping build a strong network of women micro-entrepreneurs, who can be catalysts for sustainability in their respective communities," said Century Pacific COO Greg Banzon.
Since the launch of the project, CPFI has installed two 10-20 foot containers in Barangays 432 and Baseco Port in Manila to help the sari-sari store owners with their collection. Each container can hold up to 5,000 to 7,000 kilograms of post-consumer plastic waste.
Last year, the Department of Environment and Natural Resources (DENR) partnered with PCEx and launched the "Aling Tindera" program to support the cleanup of Manila Bay. – Kaela Malig/RC, GMA News