Filtered By: Lifestyle
Lifestyle
Zack Tabudlo, SB19 land in Spotify's Top 5 Global RADAR Artists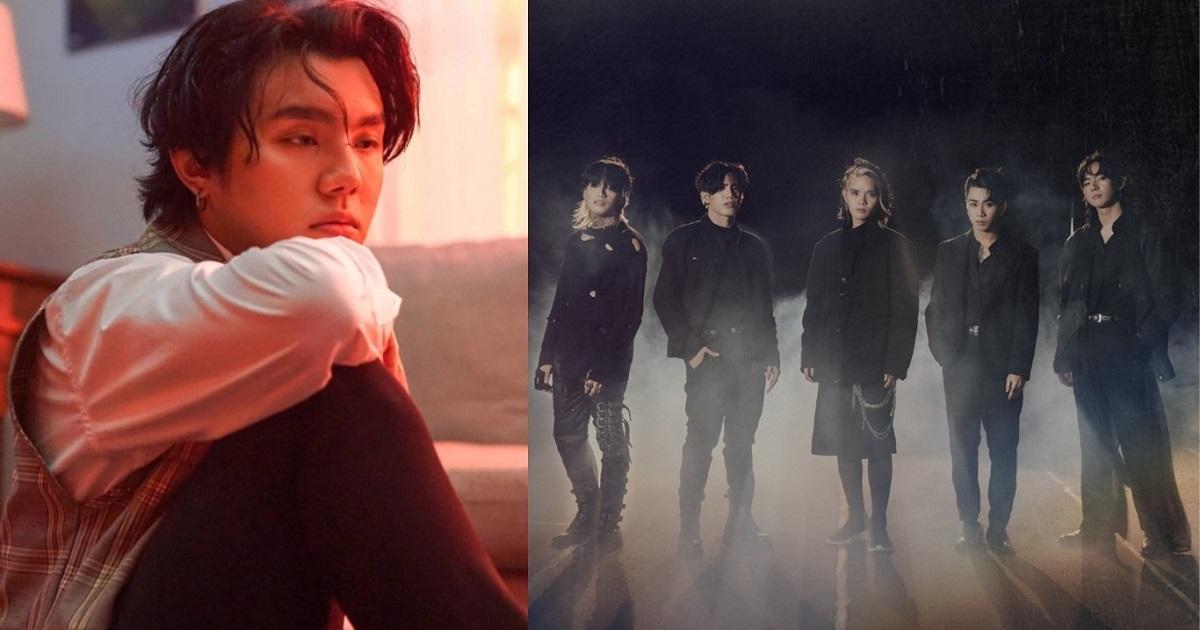 Filipino artists are making waves in the music scene all around the world!
On this year's Spotify Wrapped, Zack Tabudlo and SB19 were named among the singers who landed on the Global RADAR Artists' Top 5 after having no Filipinos in the list last year.
Scrolling through the Global RADAR playlist on the music platform, Zack Tabudlo's "Binibini" and "Heart Can't Lose;" and SB19's "What?" and "MAPA" seem to be their most streamed songs in the global stage.
As of writing, Zack's "Binibini" and "Heart Can't Lose" has 63.5 and 1.8 million streams. SB19's "What?" and "MAPA," meanwhile, has 5.3 and 25.4 million plays.
Joining Zack Tabudlo and SB19 in the Top 10 Global RADAR Artists are Maximillian, Lullaboy, ENHYPEN, GANGGA, YAØ, Hooligan, Ivy Lee, and Alaina Castillo.
The Top RADAR artists in the country, meanwhile, are Arthur Nery, Zack Tabudlo, BGYO, Ace Banzuelo, August Wahh, Syd Hartha, Alisson Shore, Rob Deniel, SB19, and Peaceful Gemini.
Launched in March 2020, RADAR is an artist program that gives a spotlight to rising artists around the globe. It aims to help up-and-coming artists develop their craft as they connect with new audiences.
In June, Zack's "Binibini" went on a full six-week streak at the top spot of Spotify Philippines' Top 50. He has since been the talk of the town and even made it to a digital billboard in Times Square, New York.
SB19, meanwhile, is the first Filipino act to be nominated for Top Social Artist at the Billboard Music Awards 2021.
Congratulations and mabuhay to OPM!
—Franchesca Viernes/MGP, GMA News