Filtered By: Lifestyle
Lifestyle
LOOK
Team Kramer goes sightseeing in London!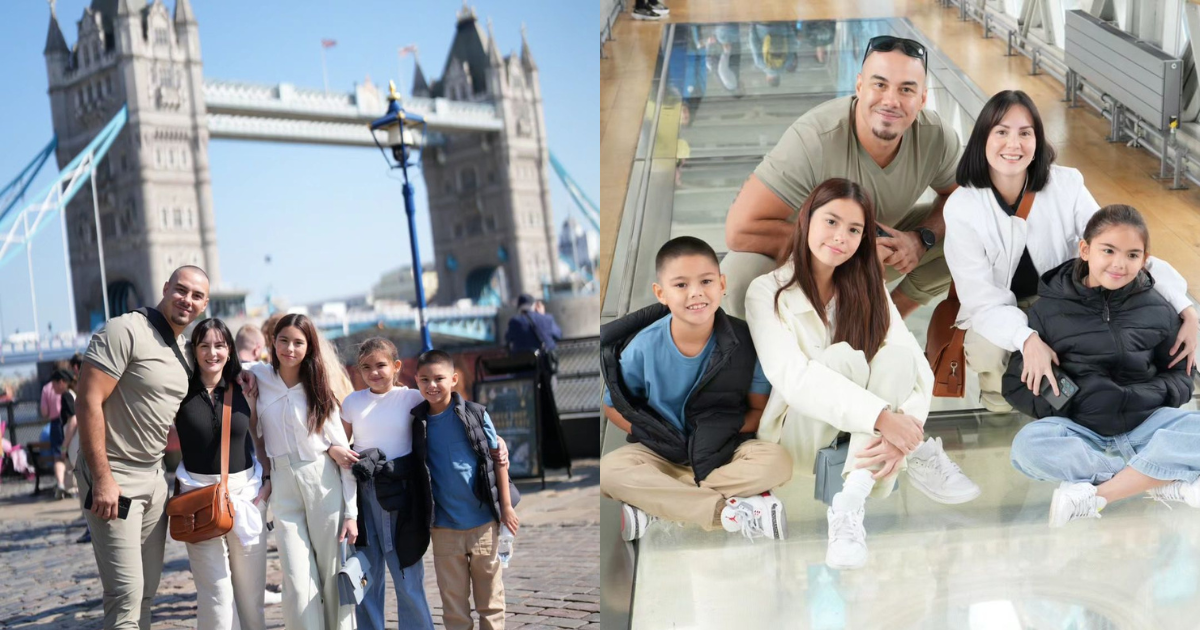 Team Kramer is enjoying their out-of-the-country trip!
On Instagram, Doug Kramer shared some photos showing his family in the capital of the United Kingdom.
The photos included snaps from the Borough Market, the Tower of London, and the Tower Bridge.
"Day 1 photo dump in London!" he wrote in the caption.
"We're absolutely in love with the UK!" he added.
Back in April, Doug and Chesca went on their first trip in 20 without their kids.
Doug and Chesca have been married since 2008. They have three children: Kendra, Scarlett, and Gavin.
—Carby Basina/MGP, GMA Integrated News