Filtered By: Money
Money
Converge says services restored in North and Central Luzon, other areas to be up in few hours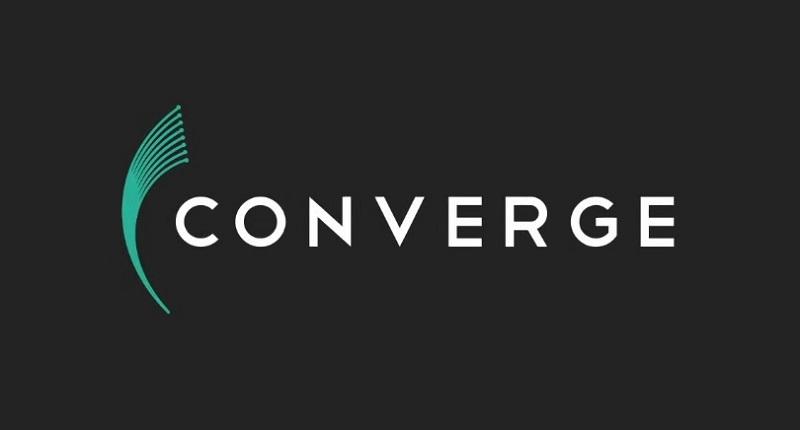 Converge ICT Solutions Inc. has restored services in north and central Luzon, but the company said it is still working to resolve issues for other areas.
"We have restored services in north and central Luzon for both residential and our corporate clients," the internet service provider said in an advisory.
"Connectivity for NCR and south Luzon customers are expected to be up within the next few hours this evening. We are working non-stop on rectifying the problem," it added.
Converge's domestic network spans over 35,000 kilometers, covering 200 cities and municipalities across Luzon and reaching approximately 4.1 million homes as of June 30, 2020.
At past 1:00 p.m. on Tuesday, it reported service interruptions across the country due to issues in its data center, which the company is working to resolve as of posting.
The company offers broadband internet services to residential and enterprise customers, as well as private data network solutions, cloud and colocation services, and other connectivity solutions to enterprises, on top of add-on products and services such as speed boosts and pay television.
Converge generated P29 billion from its initial public offering (IPO) in October, the same amount it has allocated to spend in the next 18 months to finance its expansion across the country.
In July it said it would spend P33 billion for the remainder of 2020 and the rest of 2021 for the development and expansion of its national backbone, provincial backbone, and last-mile connectivity.
Shares in Converge closed Tuesday at P15.66 apiece, up 42 centavos or 2.76% from Monday's close of P15.24 apiece Monday. — LA, GMA News