Filtered By: Money
Money
Cebu Pacific operator secures $250M from convertible bonds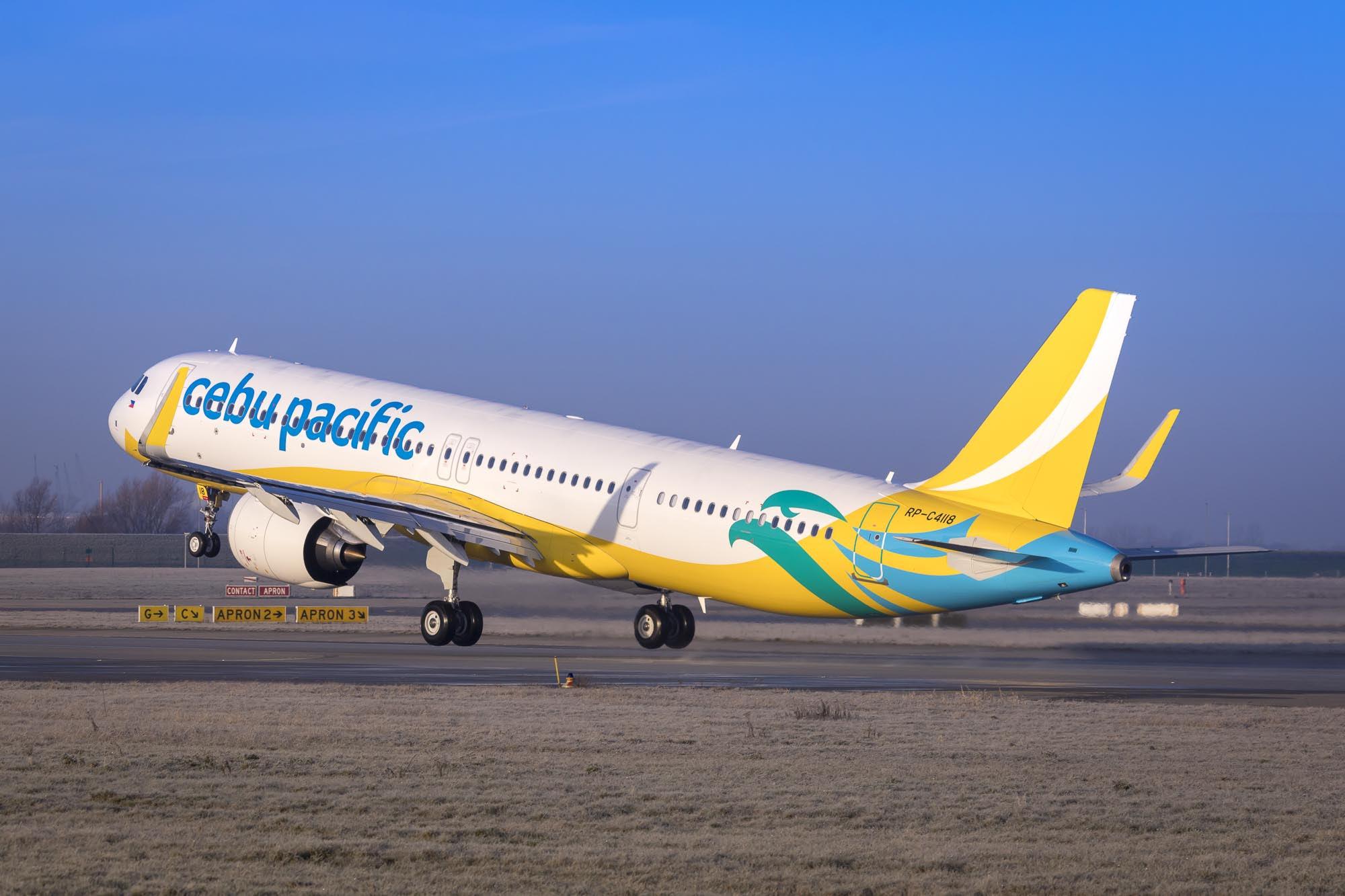 The operator of budget carrier Cebu Pacific has secured some $250 million from the issuance of convertible bonds to private equity investors, the company announced Monday.
In a regulatory filing, Cebu Air Inc. said the investments were in the form of convertible bonds, coming from IFC, the IFC Emerging Asia Fund managed by the IFC Asset Management Company, and Indigo Partners which is focused on worldwide investments in air transportation.
Cebu Air said the investment will provide the company with a longer liquidity runway to boost its buffers to withstand the effects of the pandemic until economic activity and travel demand recover.
"We view Indigo, IFC, and IFC Emerging Asia Fund not only as capital providers also long-term partners in driving improvements in the business, as well as accelerating our sustainability agenda," said Cebu Air president and chief executive Lance Gokongwei.
"This will further strengthen CEB as we recover, so we may continue fulfilling our commitment to improve the lives of people in the communities we serve for a long time to come," he added.
Commercial air travel to and from Metro Manila was restricted from March 2020 and only resumed in June last year, after the easing of the community quarantine.
Cebu Pacific, along with other carriers Air Asia and Philippine Airlines, earlier appealed for the government to provide P8.6 billion in assistance to the airline industry given losses incurred during the period.
According to IFC Philippines Country Manager Jean-Marc Arbogast, maintaining low-cost travel services is essential in island nations such as the Philippines, and airlines will play a critical role in driving economic recovery.
"CEB will play a leading role in that recovery, providing connectivity and jobs, preventing disruptions in supply chains, and supporting the tourism sector at a time when it's needed most," he said.
This was mirrored by Indigo Partners Managing Partner Bill Franke, who said the partnership will take advantage of the many growth opportunities ahead as travel demand recovers.
"We have a great deal of respect for what the Gokongwei family has achieved with the airline, and we look forward to a strong partnership," he said.
Shares in Cebu Air Inc. are up 1.55% to P49.00 apiece as of 11:56 a.m. on Monday, May 10.—AOL, GMA News