Filtered By: Money
Money
DTI's Lopez backs scaling back reopened businesses amid rising COVID-19 cases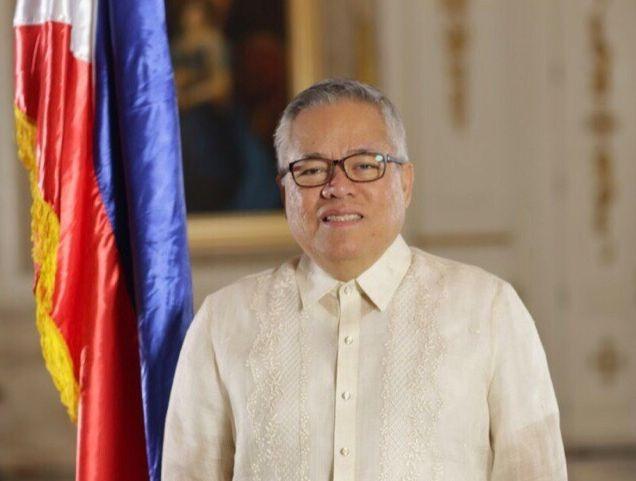 Trade Secretary Ramon Lopez, who pushed for further reopening of businesses to spur economic recovery, is now supporting calls to temporarily close and scale back recently reopened establishments to help address the rising new COVID-19 cases in the country.
"We supported the scaling back of some of the recently opened economic activities, so as not to add to the ongoing surge in COVID cases," Lopez said in a text message.
The Trade chief made the statement after he announced that he tested positive for COVID-19 for the second time—the first time was in December 2020.
Lopez had been advocating for the further reopening of business establishments and increasing their carrying capacity in an effort to spur economic recovery.
He had also pushed for the easing of age-based restrictions on those who are allowed to go outside of their residences.
"This is to help manage the situation. This is a temporary measure, about two weeks only," the Trade chief said.
In a Viber message to reporters, Lopez said that driving schools, traditional cinemas, gaming arcades, museums, cultural centers (limited to social events in the Department of Tourism accredited establishment) will be temporarily closed for the next two weeks.
Capacity MICE or Meetings, Incentives, Conferences and Exhibitions venues will be limited to 30%; while the capacity of dine-in restaurants, cafes, and personal care services will be reduced back to 50%.
Lopez said the temporary closures and scaling back of capacities will apply to areas under general community quarantine (GCQ).
He added that the Department of Trade and Industry will issue a circular about the latest development on Friday, March 19, 2021. -MDM, GMA News