Filtered By: Money
Money
Stricter lockdown not enough without aggressive intervention on economy —think tank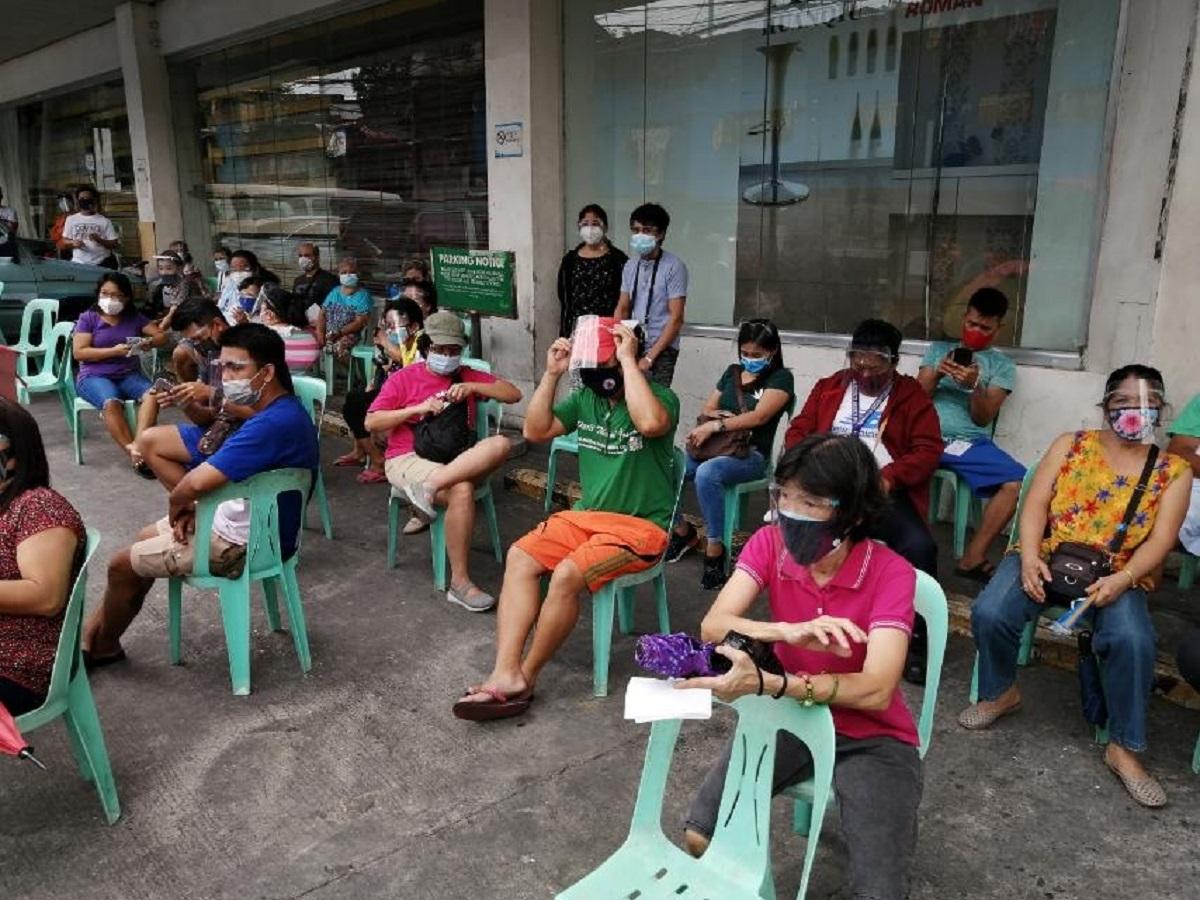 Independent think tank IBON Foundation on Wednesday said the government's implementation for more than a month of strict lockdown is insufficient without "aggressive intervention" on the country's worsening health system and economy.
"The extended quarantine may have helped to momentarily curb the spread of the coronavirus but the country's health and its economy continue to worsen without more aggressive government intervention," IBON said in a statement.
The independent organization also thumbed down government's "repeated harsh quarantines" while aiming for its target vaccination to be completed.
"Only 309,385 Filipinos have been fully inoculated out of the 70 million Filipinos targeted for vaccination by year end. These clearly show that the government needs to invest more to improve the country's health infrastructure and its capacity to contain the coronavirus," it said.
Expedite, expand cash aid
Meanwhile, the group urged the government to fast track and expand its cash aid for low-income families in NCR Plus Bubble areas even if the MECQ is extended or lifted by May 15.
To date, the Department of the Interior and Local Government reported that local government units nationwide are almost 75% complete for the cash aid distribution, which is benefitting 17,037,122 individuals.
"Aside from its limited coverage, the P1,000 allocated per individual or maximum P4,000 per family is scanty even in comparison to the government's own official poverty threshold of just P10,756 per month for a family of five," said IBON.
IBON said the government should distribute P10,000 per poor family for at least three months because the "stingy aid" of P4,000 per low-income households is not sufficient.
IBON also said the Duterte administration has enough money for cash assistance, pointing out some P5.9 trillion revenues available this year.
"Portions of the P2.8 trillion for debt service, infrastructure, and other unproductive or lesser priority spending can be realigned from the 2021 budget. This is aside from as much as P178.5 billion in unspent Bayanihan 1 and 2 funds," IBON Foundation stated.
"The government can also raise P697 billion from wealth and higher income taxes on the super-rich, and at least P145.9 billion from reversing its regressive tax reform measures," it added.
Health system
On the health department's claim that COVID-19 cases slowly decrease, IBON Foundation feared that the average daily attack rate of 25 cases for every 100,000 individuals in Metro Manila "is considered very high risk and can still overwhelm the health system."
IBON Foundation also lamented the low testing capacity of 50,000 to 60,000 in the country, which is not enough to decrease the positivity rate.
"This is higher than the 50,000 government target set long ago last year but, with the daily positivity rate still very high at 15.1%, testing is still far below the required 120,000-150,000 today," the think tank said.—LDF, GMA News