Filtered By: Money
Money
Philippines expected to miss 2021 economic growth target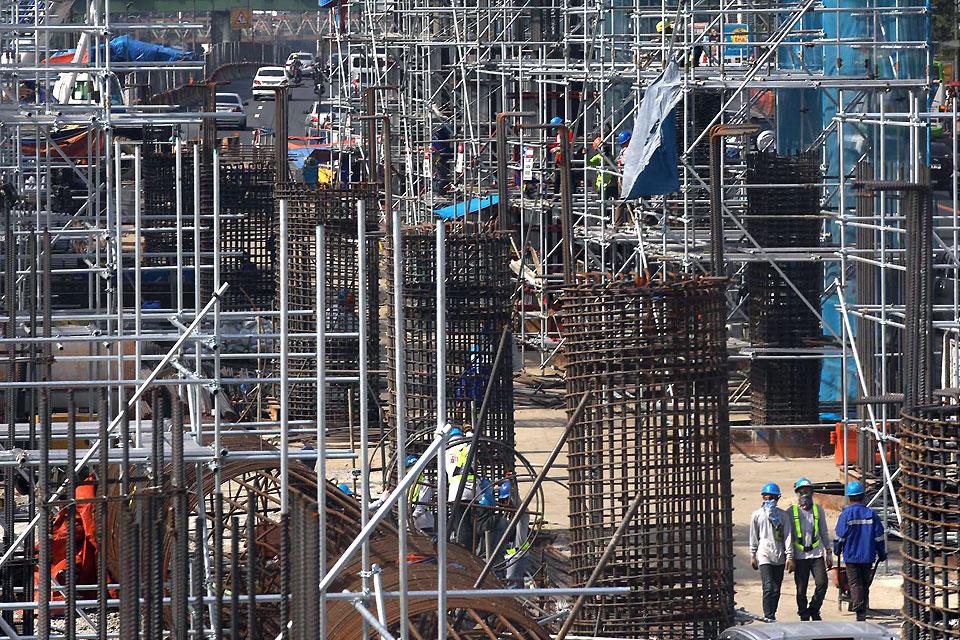 The Philippines is likely to miss its already lowered economic growth target for 2021 as return to pre-pandemic levels will only be realized until late next year, according to Moody's Analytics.
In an analysis, Moody's Analytics said it expects the Philippine GDP growth at 5.3% this year, falling short of the government target of 6.0% to 7.0%.
"The Philippines isn't forecast to return to pre-pandemic levels of output until the end of 2022," the analysis read.
"In contrast, China, Taiwan, South Korea and Vietnam have returned to previous output levels, while Indonesia and Thailand are on track to return this year. This makes the Philippines the clear laggard in Asia," it added.
The Philippine economy shrank by 4.2% in the first three months of the year, marking the fifth consecutive month of contraction.
For the full-year 2020, the country reported a contraction of 9.6%, the worst slump in record.
The analysis noted the spike in coronavirus disease 2019 (COVID-19) cases in April, when daily cases increased by as much as 15,310 on April 2. The daily infections have since eased.
"A contributor to the Philippines' inability to control local infections in the earlier months came from the healthcare system being centralized. City and town leaders are responsible for the health system, rather than the central government," it said.
"As a result, there were not consistent policies and rigorousness around contract tracing, funding, and quarantine measures for those infected and their close contact," the analysis added.
Moving forward, economic managers expect the economy to return to positive economy in the second quarter of the year.
The NCR Plus bubble—Metro Manila, Cavite, Laguna, Rizal, and Bulacan—is under general community quarantine with heightened restrictions until May 31.—AOL, GMA News