Filtered By: Money
Money
Inflation projected to hit fresh 3-year high of up to 6.5% in June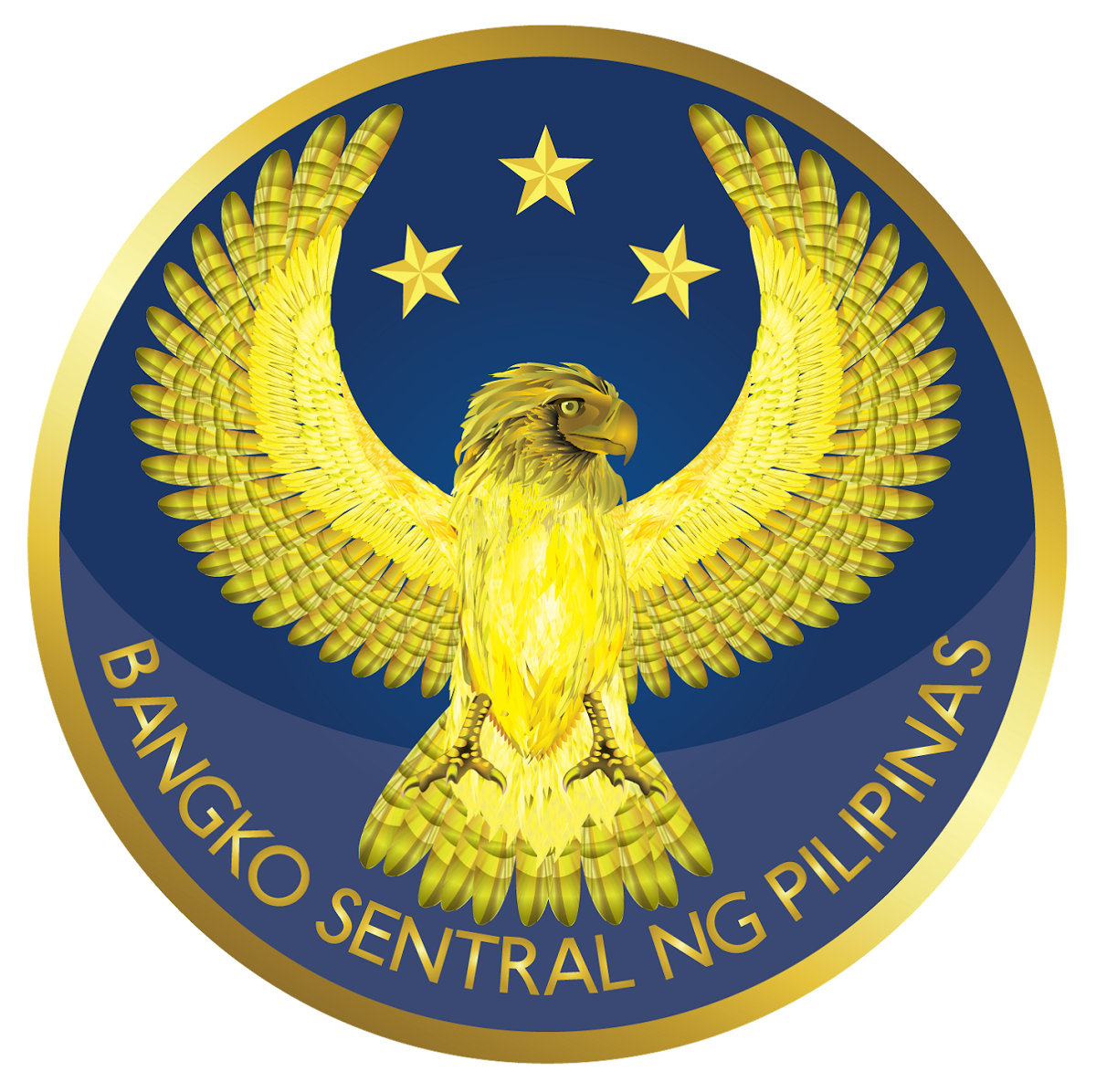 Inflation is projected to have hit a fresh three-year high this month given the continued upward movement in prices of basic goods, the Bangko Sentral ng Pilipinas (BSP) said Thursday.
Outgoing BSP Governor Benjamin Diokno said inflation is likely to settle within the 5.7% to 6.5% range in June, with the lower end already higher than the three-year high of 5.4% recorded in the previous month.
A reading of 5.7% would be the highest since the 5.2% in December 2018, while a reading of 6.5% would be the highest since the 6.9% in October 2018.
"The continued increase in domestic oil prices, upward adjustments in electricity rates, higher prices of key food items, and peso depreciation are the primary sources of inflationary pressures during the month," BSP Governor Benjamin Diokno said in a message to reporters.
Oil firms on Tuesday implemented another round of price hikes to mark the fourth straight week of increases for gasoline, and fifth for both diesel and kerosene.
Also, the Manila Electric Company (Meralco) hiked its overall rate for a typical household by 39.82 centavos to P10.4612 per kilowatt-hour in June from P10.0630 per kilowatt-hour in May.
Meanwhile, the Philippine peso closed Wednesday at P55.06:$1, marking the weakest finish since October 27, 2005's P55.08:$1.
"These could be offset in part by lower price of LPG (liquefied petroleum gas) and fish," Diokno said.
Oil firms rolled back the prices of LPG products on June 1 to reflect the international contract price of LPG.
"Looking ahead, the BSP will continue to monitor closely emerging price developments to enable timely intervention to arrest emergence of further second-round effects, consistent with BSP's mandate of price and financial stability," Diokno continued.
Diokno prepares to cut short his term as BSP Governor — set to end in 2023 — to serve as the Finance Secretary of President-elect Ferdinand "Bongbong" Marcos Jr. He will be replaced by Monetary Board Member Felipe Medalla. —LBG, GMA News