Filtered By: News
News
QC says high COVID-19 recovery rate due to community care facilities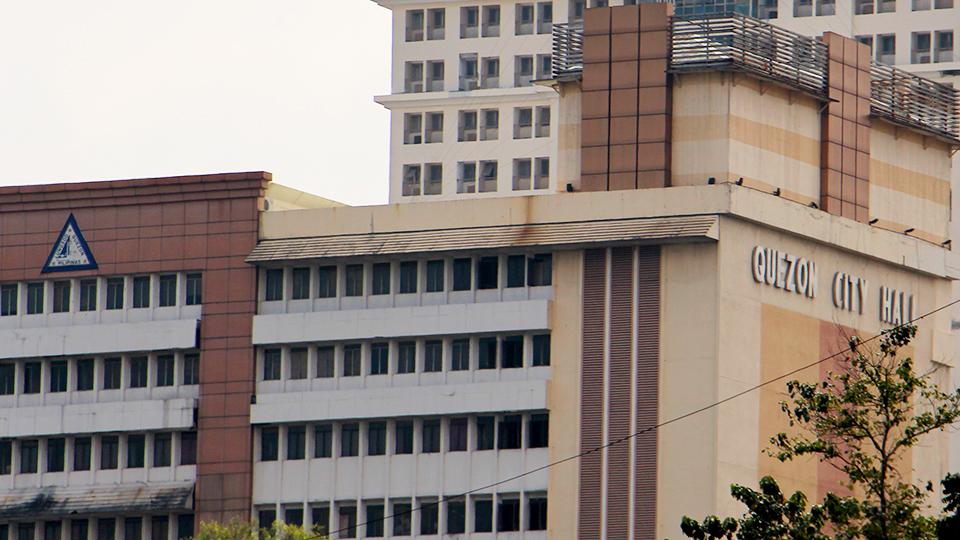 The Quezon City government is attributing the city's high COVID-19 recovery rate to the Hope community care facilities where patients with mild symptoms and suspected cases are admitted and properly taken care of until they test negative.
In a press release, City Epidemiology and Surveillance Unit (CESU) head Dr. Rolly Cruz said data show that as of July 16 the recovery rate in Quezon City is at 55 percent, higher than its active case rate, and even went as high as 61 percent last June 30.
"This is in contrast to the average in the National Capital Region (NCR) where active cases still outnumber recovered patients," said Cruz.
Even before the national government initiated "Oplan Kalinga", Cruz pointed out the city has a standing policy of isolating in Hope facilities mild and asymptomatic COVID-19 patients unable to comply with health protocols for home quarantine as well as suspected cases awaiting the results of their swab tests.
The city now has three Hope facilities with a total capacity of about 500 beds. The facilities are manned by skilled in-house health care personnel and all the patients' needs, from food to medicines, are provided by the city.
"The Hope community caring facilities remain one of the priority programs of the city to battle COVID-19," Mayor Joy Belmonte was quoted as saying.
"Our current capacity will be further expanded to ensure that those who cannot undergo self-isolation have a place to stay where they will be cared for and treated by medical professionals complete with meals and comfortable board and lodging," she added.
According to the mayor, the construction of two new Hope facilities with an estimated total capacity of 280 beds is now underway and expected to be operational by early August.
"One is the repurposed old building of the Quezon City General Hospital and the other is a school building that has yet to be turned over to the Department of Education," said Belmonte.
The City is also partnering with the Department of Public Works and Highways to renovate another two facilities for a slated September opening. When these projects are completed, the city will have a total of 1,400 beds for patients and suspected cases.
Last July 8, Belmonte, who was asymptomatic, disclosed that she got infected with coronavirus.
Over a week later last Friday, a city official said that the mayor had already tested negative for COVID-19. —LBG, GMA News