Filtered By: News
News
COVID-19 benefits to continue despite suspension of reimbursement program —PhilHealth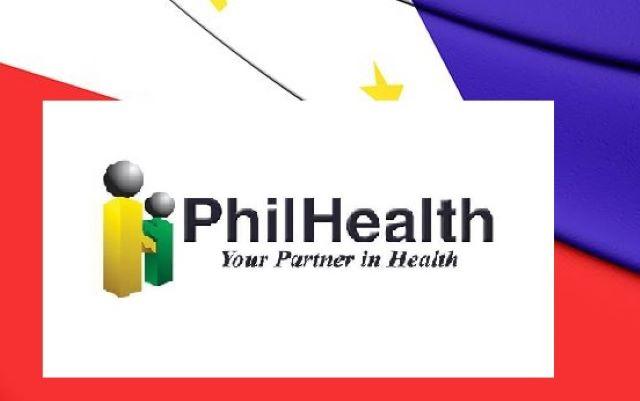 The Philippine Health Insurance Corp. (PhilHealth) on Friday assured its members that benefits for COVID-19 patients will continue despite the suspension of the controversial interim reimbursement mechanism (IRM).
In an advisory through its Twitter account, PhilHealth said "regular Covid 19 inpatient benefits, testing and community isolation packages shall continue to be enjoyed by its affected members."
On Thursday, the state insurer announced the suspension of IRM — a cash advance mechanism to hospitals and healthcare facilities for any arising insurance claims to ensure their function in times of crises — amid allegations of corruption.
PhilHealth clarified that the suspension if IRM is to review its overall implementation and resolve issues arising from congressional inquiries. It, however, maintained that IRM is "legal and necessary" for the country's overall COVID-19 response.
PhilHealth defines the IRM as "a special privilege for the provision of substantial aid to an eligible Health Care Institution (HCI) directly hit by fortuitous event with clear and apparent intent to continuously operate and/or rebuild the HCI in order to provide continuous health care services to adversely affected Filipinos."
Data released by the state insurer showed that Davao City-based Southern Philippines Medical Center got the highest amount of cash advances so far from the IRM, with P326 million.
It was followed by the UP-Philippine General Hospital with P263 million, and the Davao Regional Medical Center with P209 million.
Its president and chief executive officer, Ricardo Morales, has since denied outside influence in the release of funds under the IRM.
Just last week, resigned PhilHealth anti-fraud officer Thorsson Montes Keith claimed that the PhilHealth "mafia," composed of the executive committee, stole some P15 billion through fraudulent schemes, including those involving the IRM.
PhilHealth, in a statement, has since denied such claims.
The agency and its officials are also under investigation over the agency's alleged overpriced purchase of an information technology system worth over P2 billion. —KBK, GMA News